New free 14 day Prayer Guide for Refugees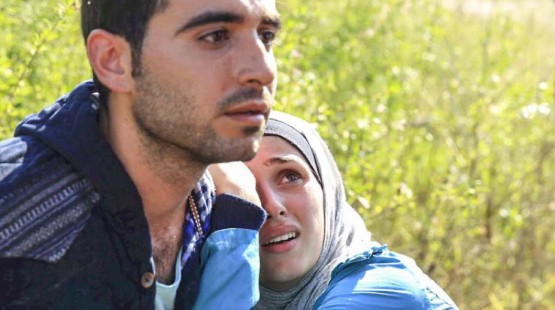 Monday 01 October 2018

10:12
Want to know how to pray for those God is bringing to our shores? This new 14 day prayer guide will help inspire you or your church to intercede for the "stranger amongst us."
This new free download of a 14 Day Prayer Guide for Refugees can help you and your church to encourage pray effectively. It has colorful photos that visually capture the complex and compelling prayer needs in Europe and the Middle East.
Several churches are using 10:14 (10am Oct 14) as the kickoff date because of Romans 10:14, but it can be used it throughout the year because it doesn't have specific calendar days or years.
If you would like to subscribe to a monthly prayer emails specifically for refugees click here.
"How, then, can they call on the one they have not believed in? And how can they believe in the one of whom they have not heard? And how can they hear without someone preaching to them?"
Romans 10.14