"That's the tremendous thing that God is doing..."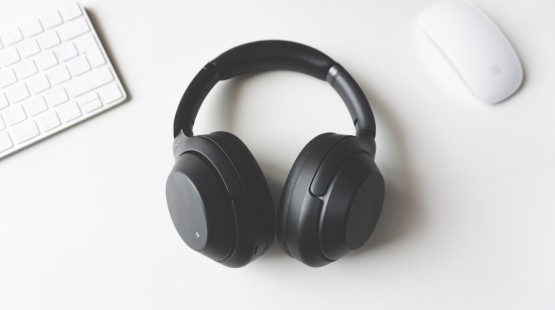 Tuesday 24 August 2021

13:56
'What's that?' you may ask!
Did you miss Jim Memory's interview on UCB1 this month? You can catch up with it here...
Jim Memory and his wife Christine have been working with ECM in Spain for over 25 years.
Jim wrote the Missiological Report entitled 'Europe 2021: A Missiological Report' and this report can be found on our news page. Subsequently Jim was interviewed for UCB1 Radio - you can listen to it here: Link to the interview.