Happy New Year!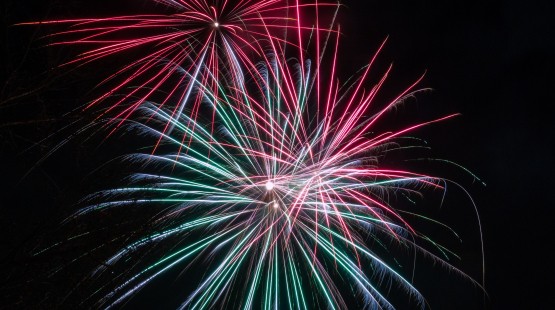 Tuesday 28 December 2021

16:40
We pray that you will have a safe and joyous New Year.
We thank you for your faithful and continued support throughout 2021.
We pray that you will stay safe, be in good health and are able to continue to enjoy our Father's provision and faithfulness throughout the coming year.
May we ask you that you...
Thank the Lord that:
God is still at work
Churches are reopening
New ways are being found to proclaim the gospel
Pray for:
The health of those in Christian ministry across Europe
Them to overcome the challenges they face
Creative and practical ways to reach into our communities during this difficult time.