Stories from the Fields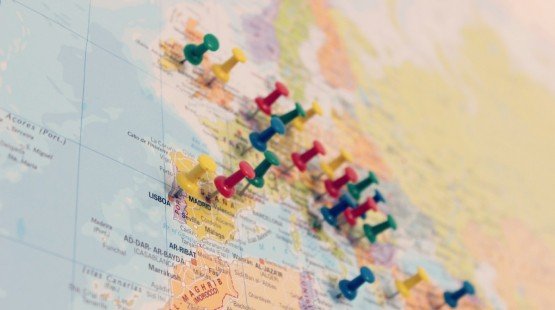 15/01/2019

13:51
We are asking the Lord to raise up workers, prayer and funds to further expand His Kingdom in Europe. Join us today!
full story
08/01/2019

11:15
ECM's vision is to see Europe that is full of churches that are full of people that are full of Jesus. What does this really mean? Find out in this short video.
full story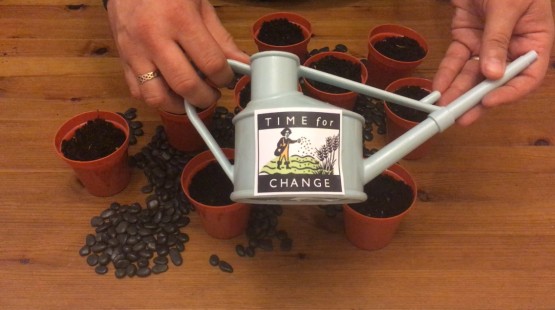 07/01/2019

10:01
Exciting opportunities to influence Europe at a national and international scale are increasingly coming before ECM. Watch this short video for an example of how this is taking place.
full story