Stories from the Fields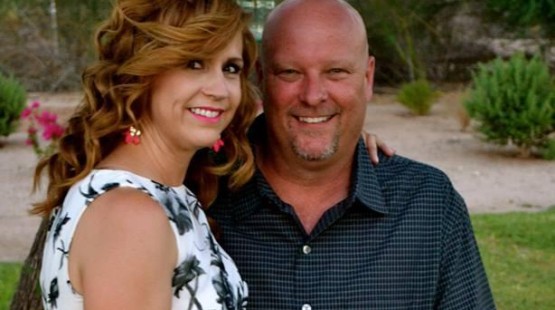 08/06/2019

11:59
Mr. Doug Gotcher of Tucson, Arizona, joins European Christian Mission International, USA office, on January 1, 2020, as the new Executive Director (ED). He replaces outgoing ED George Brown, who ...
full story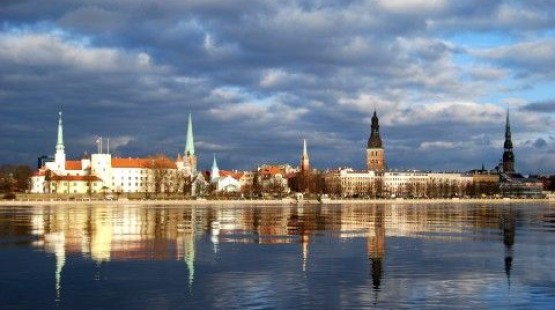 04/06/2019

10:09
"Latvia is blessed in many ways, like good cooperation between different churches, and the fact that traditional Christian values are still relevant for many people. But..."
full story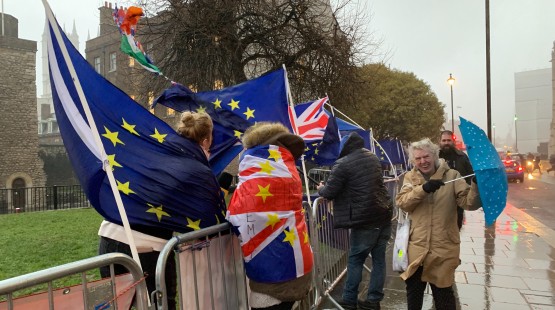 28/05/2019

13:17
Kent Anderson, British Director of European Christian Mission, explains in this video why people are central to God's plan for reaching Europe with the love of Jesus.
full story