Stories from the Fields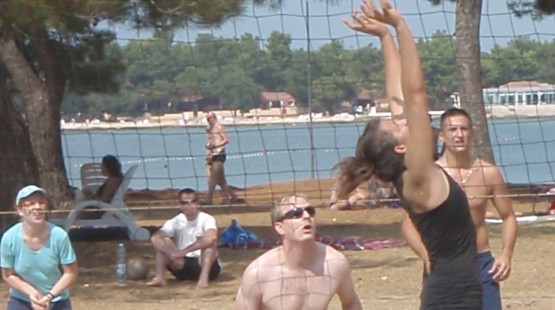 13/11/2018

15:51
Michelle Subadha from David and Linda James' home church in the UK was part of a short mission trip to Umag in Croatia for the third time this year. Here are her impressions:
full story
06/11/2018

09:58
How much can happen in less than two years in a new ministry? This update from Schwerin, Germany, gives an encouraging answer…
full story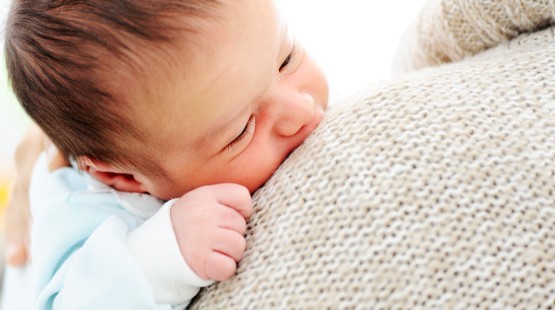 23/10/2018

15:47
We have just received some good news from Casa Mitspa, in Timisoara, Romania!
full story