Stories from the Fields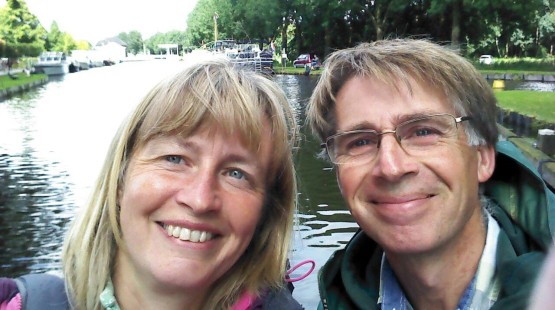 20/08/2019

12:46
Below you find an exciting account by Carolien and Roland Smith on what multicultural Netherlands looks for them.
full story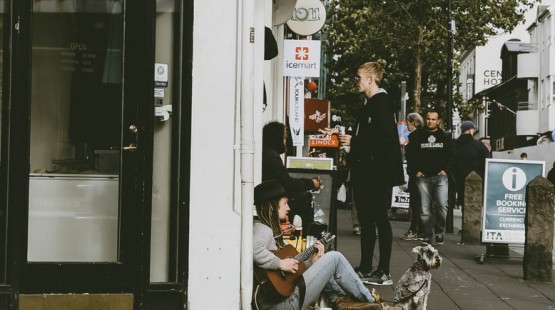 13/08/2019

11:51
In Iceland, people are typically apathetic towards the gospel. How should we pray? To find out please continue to read and watch the video.
full story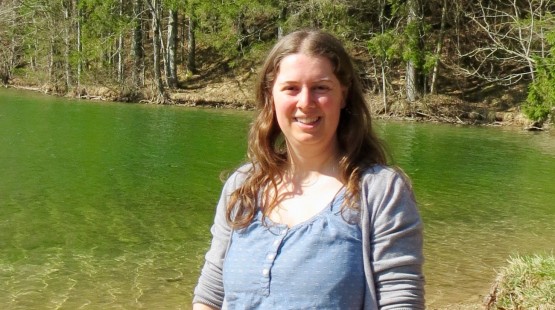 06/08/2019

10:31
"I love that Slovenia is the meeting point of Eastern and Western Europe", explains Sarah who lives, works and studies in Slovenia.
full story