News & Events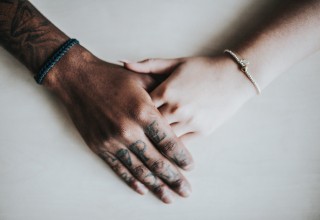 17/08/2017

15:46
The World Café in Gloucester has been short-listed for Premier's Love Britain + Award for Community Building.
full story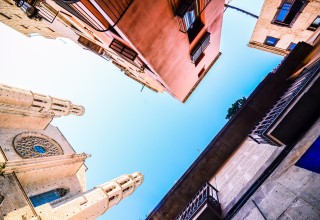 17/07/2017

15:10
ECM workers are helping introduce M4, a church planting movement that has had great impact in places like Norway and the Czech Republic, to Spain.
full story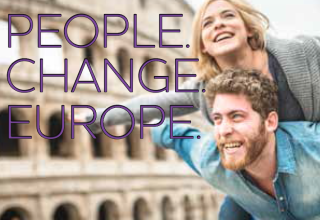 04/07/2017

12:09
ECM's vision is captured in just three words.
People. Change. Europe.
Read our new leaflet here to discover how much these three words mean.
full story