Stories from the Fields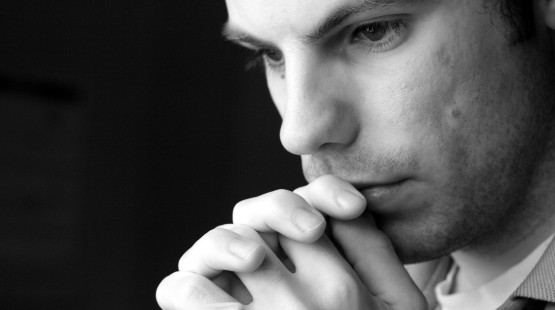 14/08/2018

13:29
Every year David and Linda James take a team to Umag, Croatia, for an outreach event along the beach. Why not join in through prayer and help make this year's team a success!
full story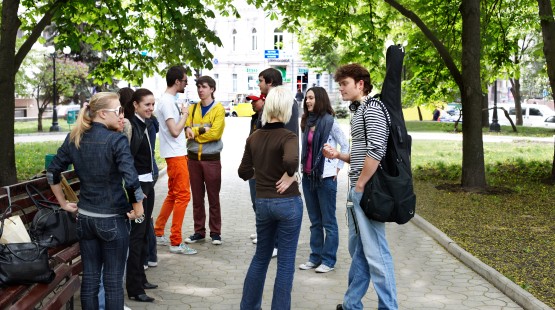 18/07/2018

13:33
One of ECM's strategic priorities is the "mobilising, training, empowering and mentoring of younger leaders for Europe". What does this mean in practice?
full story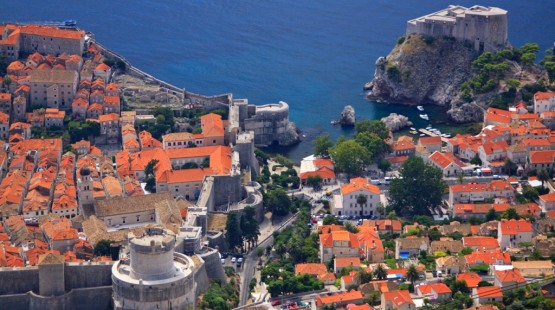 18/07/2018

13:18
Croatia almost won the World Cup so you may have seen their football team in action. But what does the church in this Balkan country look like?
full story