Stories from the Fields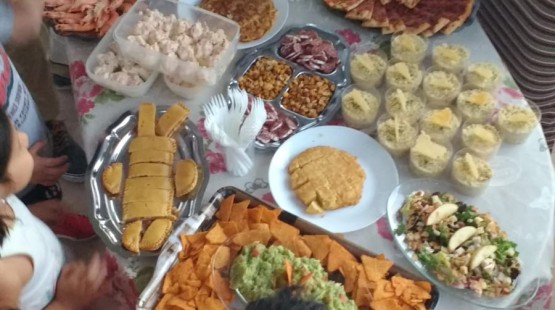 18/01/2022

10:18
This is one way that ECM workers Terry and Christine Miller reach out to their neighbours...
full story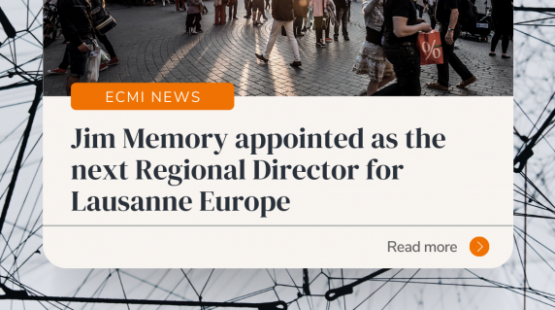 11/01/2022

10:30
ECM leader Jim Memory has been appointed as the new Regional Director for Lausanne Europe. We pray that this will help bless the growth of the church across Europe.
full story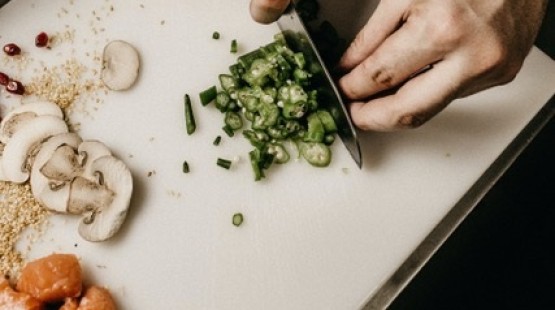 04/01/2022

15:45
Our latest magazine features recipes from across Europe.
full story
Where we work
Turn on JavaScript to display the map
Opportunities in Europe
Turn on JavaScript to display the map