Stories from the Fields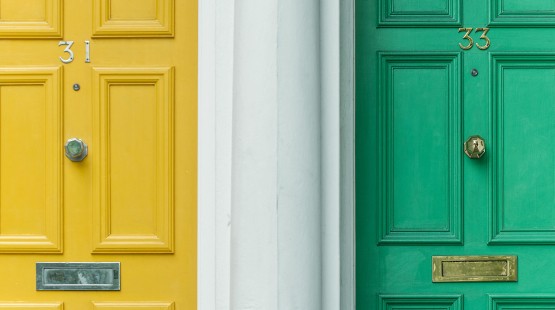 04/05/2021

12:00
Krista and Jesse are ECM workers on Gotland, Sweden, and describe how God used the Alpha course in a couple's life.
full story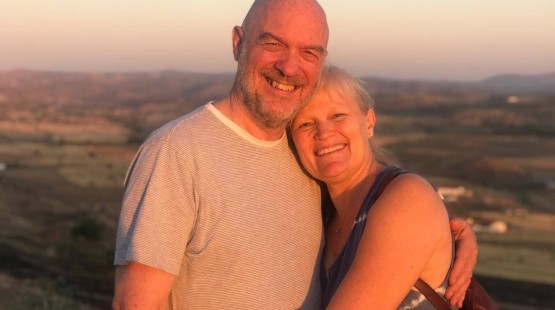 27/04/2021

12:00
Pete and Kate Knowlson are ECM workers in Spain and describe how they are managing to stay in touch and connected with church, friends and family.
full story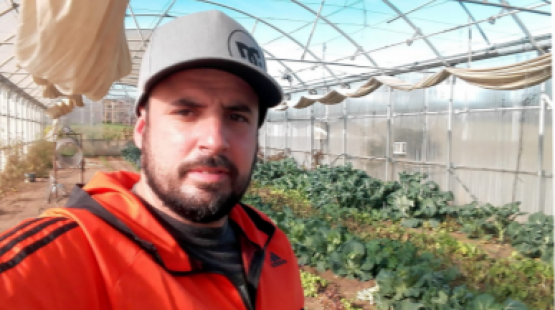 20/04/2021

17:30
Augustin's life was dark and full of what seemed like insurmountable problems. His story unfolds.
full story
Where we work
Turn on JavaScript to display the map
Opportunities in Europe
Turn on JavaScript to display the map