Stories from the Fields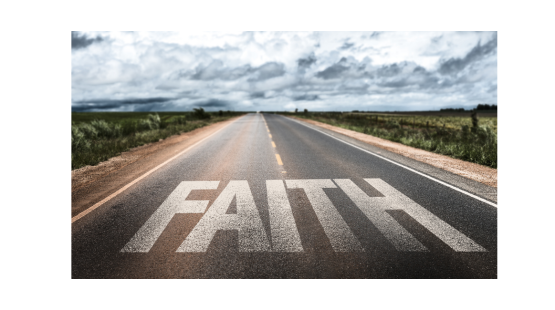 02/08/2021

00:09
God has a unique plan for each of us. He has brought you this far but what's next?
full story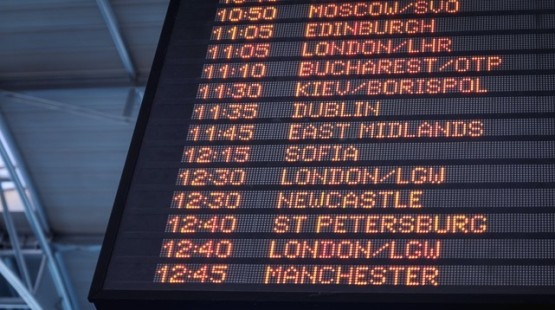 26/07/2021

00:00
Europe is more than a holiday destination. It's an opportunity to learn about God, yourself and a needy world.
full story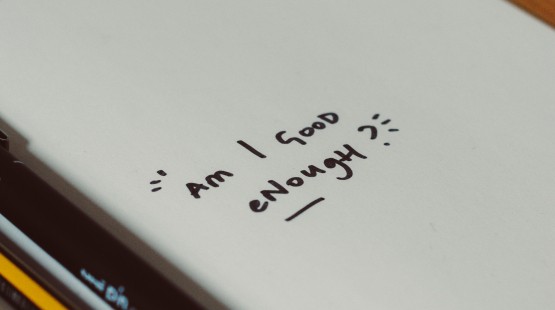 13/07/2021

12:12
Ali Maegraith ponders this question and expresses her thoughts. She is an ECM worker in Berlin.
full story
Where we work
Turn on JavaScript to display the map
Opportunities in Europe
Turn on JavaScript to display the map