Stories from the Fields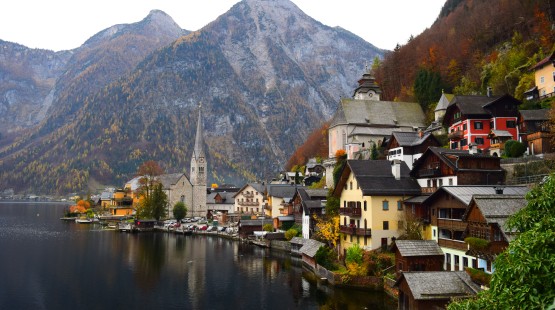 03/03/2021

09:30
Stephan and Claudia Pohn are workers with ECM in Austria. They pastor a small church and have gained some valuable insights during this last year.
full story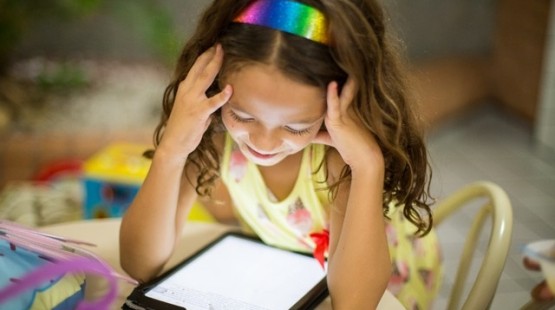 23/02/2021

12:15
Karen Laird, ECM missionary in Ireland, describes how God did just that with her plans as she watched how He took what she offered and caused it to bear fruit.
full story
16/02/2021

12:30
Meet Diana Ovcar, a new ECM worker in Ljubljana, Slovenia.
full story
Where we work
Turn on JavaScript to display the map
Opportunities in Europe
Turn on JavaScript to display the map