Stories from the Fields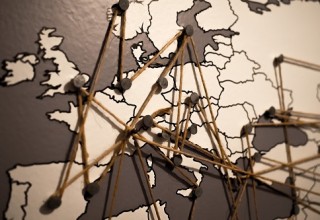 15/05/2018

12:57
If you live in or near Bristol and are interested in Mission why not come to the SWAN Spring/Summer church breakfast in Bristol.
full story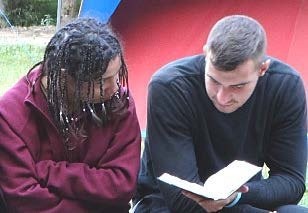 08/05/2018

12:51
'R' is an orthodox Christian, but a nominal one. He did not practice his nominal faith. This was the first Christian camp (with a large majority of campers as evangelicals) he ever attended...
full story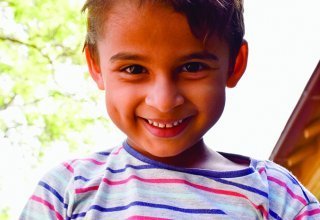 01/05/2018

16:51
It's a tragedy that in the prosperous continent of Europe there are still many cases of unwanted children and deficient care. Madeleine Koo (Louise George's twin sister), writes of how God created an opportunity for Matt & Louise George, then serving as missionaries in Portugal, to make a difference through imitating God's adopting love.
full story