Stories from the Fields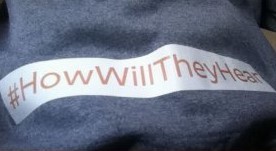 17/04/2018

12:14
Rita and Vidas Rimkai work in the city of Gloucester, England, alongside Brunswick Baptist Church. Rita became a Christian after the collapse of Berlin Wall. Vidas met God in the UK, while Rita ...
full story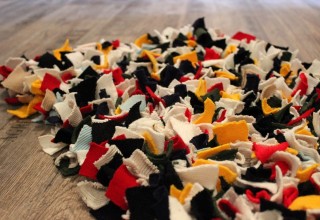 10/04/2018

11:52
The workers of ECMI find themselves engaged in Spirit-filled, Spirit-led innovative initiatives that are reaching the peoples of Europe.
full story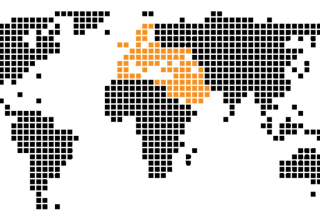 06/04/2018

15:12
#HowWillTheyHear is a collaborative campaign mobilising Christians to partner with churches to share the gospel with migrants and refugees across the UK, Europe & Middle East.
full story