Stories from the Fields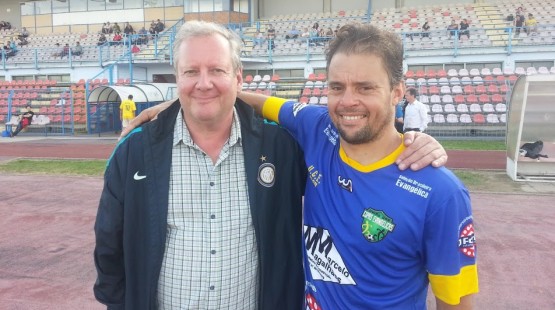 16/10/2018

13:39
Brazilian Footballers win hearts for Christ.
Everyone everywhere appears to love Brazilian football. So when a team of professional Brazilian footballers, who are also Christians, recently toured the Balkans the doors were open for them to share the gospel.
full story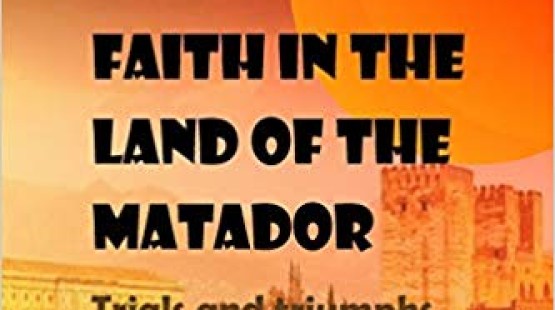 09/10/2018

11:47
This book follows the trials and triumphs of author Caroline Bellew and her family as they pioneered and planted a number of churches in Spain over nearly 40 years.
full story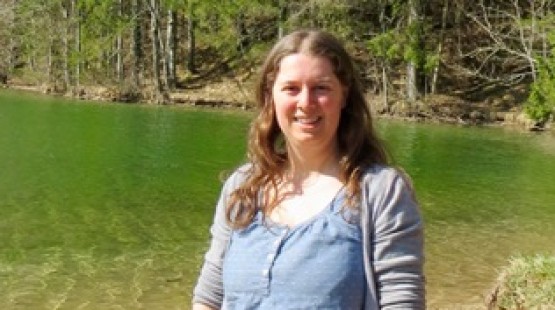 02/10/2018

10:42
When asked where they think missionaries should go today, many people say places like Africa, India or South America. ...
full story