Stories from the Fields
22/06/2021

13:00
Andrew and Kate Blackwell are ECM workers in Bulgaria. God drew them to Bulgaria with a focus on human trafficking, but has progressively shown them that the deeper need is for the TRANSFORMATION of Roma communities, as they explain:
full story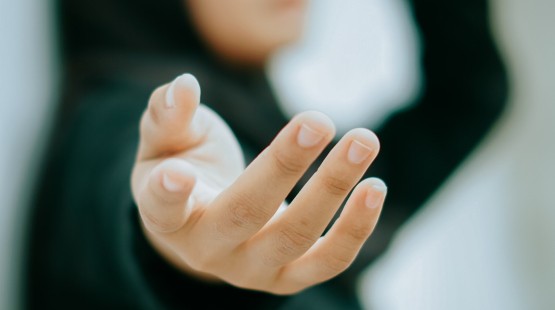 15/06/2021

09:15
Mahabba Belgium motivates and mobilises everyday Christians in Belgium to love their Muslim neighbours.
full story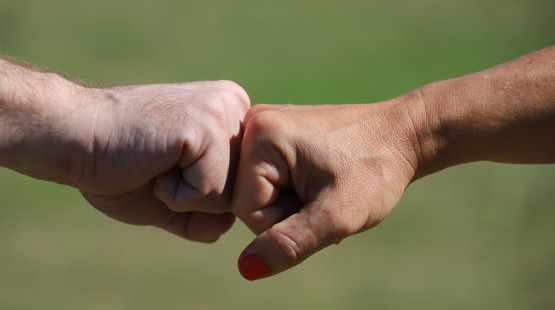 08/06/2021

08:30
Charlie Anderson oversees field ministry across Europe for ECM. Much of his time is spent in meetings (virtually at the moment) helping ECM workers decide how to show the love of Jesus to those around them. But sometimes Charlie just wants to make a difference in his own community.
full story
Where we work
Turn on JavaScript to display the map
Opportunities in Europe
Turn on JavaScript to display the map