Europe FULL of churches, FULL of people,
FULL of Jesus!
We want to see a Europe that's FULL of churches that are FULL of people who are FULL of Jesus. It's a needy mission field with rapidly changing societies and a legacy of Christendom that needs to be re-ignited! We work with over 30 missionaries and mission partners across Europe as part of a global network of hundreds of missionaries acting as Christian catalysts in their communities; planting churches, reaching out and discipling believers.
Please will you join us in being part of bringing God's love to Europe?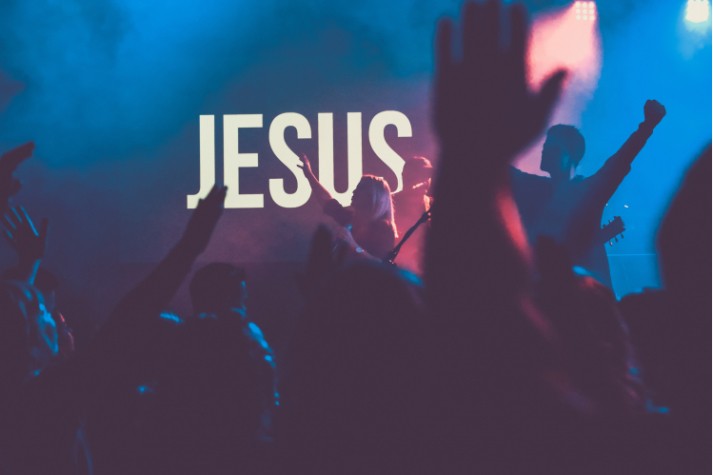 PLEASE D
O

NATE* NOW
---
WEB
---
TEXT
To donate £1, text JESUS to 70201
To donate £3, text JESUS to 70331
To donate £5, text JESUS to 70970
To donate £10, text JESUS to 70191
---
*Your donation is to the National Funding Scheme (NFS) and indicates a specific campaign. NFS takes a minor share of any Gift Aid (or a maximum of 4.5% on a donation without Gift Aid) to cover advertising and transaction services. Text charges will be as per your standard network plan. Please see www.easydonate.org for full details. To access our customer support please email us at: hello@nationalfundingscheme.org or call 020 3174 2276.
Stories from the Fields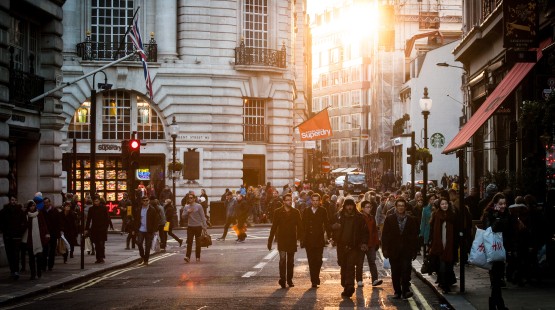 21/05/2019

12:19
In Germany, people are busy with building their personal careers. View this video to learn more...
full story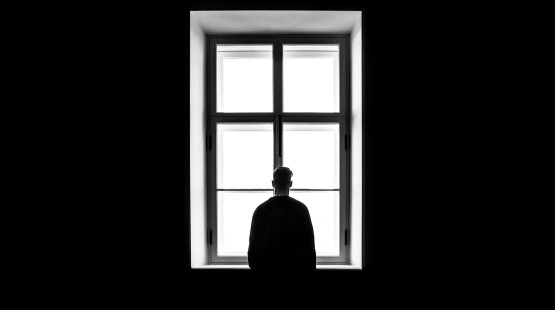 14/05/2019

16:15
"Three of the bigger problems Sweden faces today are loneliness; people are still missing real and meaningful relationship; there is an increase in mental illness..." Find out more in this new video from Revive.
full story
14/05/2019

15:30
ECM's vision is to see Europe that is full of churches that are full of people that are full of Jesus. What does this really mean? Find out in this short video.
full story