Stories from the Fields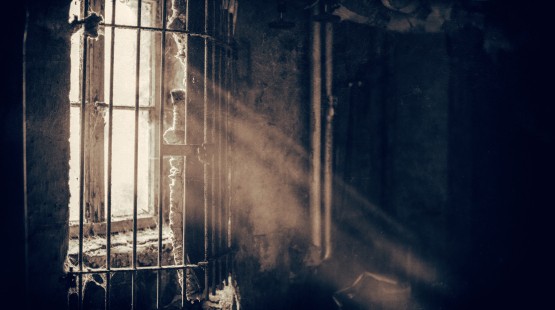 26/01/2021

13:15
What do you do while you wait for the people and funds needed to start a church? Goran is building relationships and letting people know that he is a follower of Jesus while working at a restaurant across the road from where the church is going to be.
full story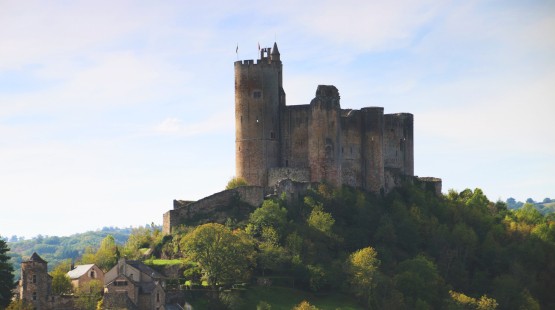 19/01/2021

11:15
Philippe and Joanne Mayhew have been missionaries with ECM in France since 2008 and here they tell us about what God was doing just before the lockdown in the towns of Donnemarie-Dontilly and Provins.
full story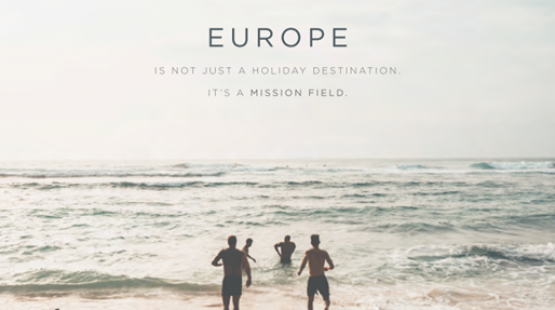 13/01/2021

15:15
Our Magazine has a new look and it has just gone up on our website! Why not follow the link to see for yourself by following the link below.
full story
Where we work
Turn on JavaScript to display the map
Opportunities in Europe
Turn on JavaScript to display the map