Stories from the Fields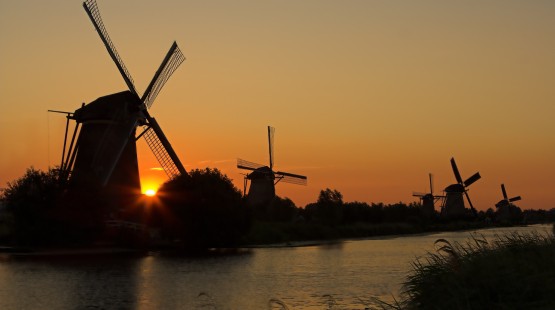 18/06/2019

16:33
"The Dutch are ambitious. Although this ambition brings many good things, it has taken an adulterous turn." To learn how, watch the video.
full story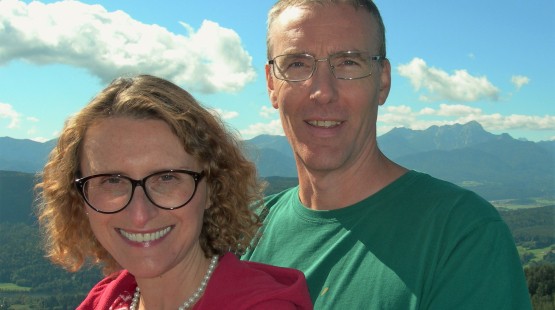 18/06/2019

16:08
We thought you might be wondering: "What does it feel like to live in a country like Austria?"
full story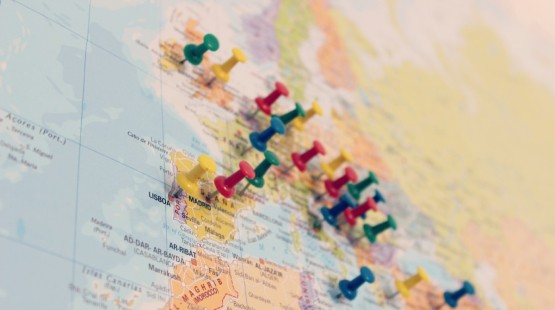 18/06/2019

15:54
In this video Kent Anderson, British Director of European Christian Mission, explains why Europe is part of God's plan for reaching the world with the love of Jesus.
full story