Stories from the Fields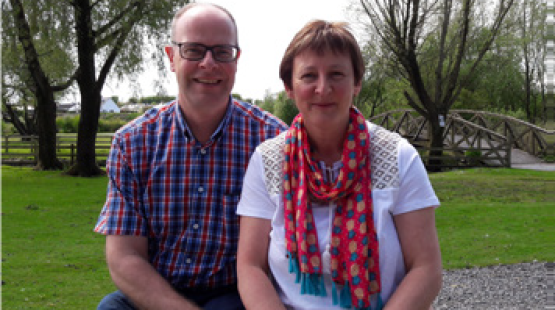 19/10/2021

13:11
Jonathan and Nicola McCracken continue to work in the heart of the west of Ireland, Claremorris, where they have been church planters with ECM since 2013.
full story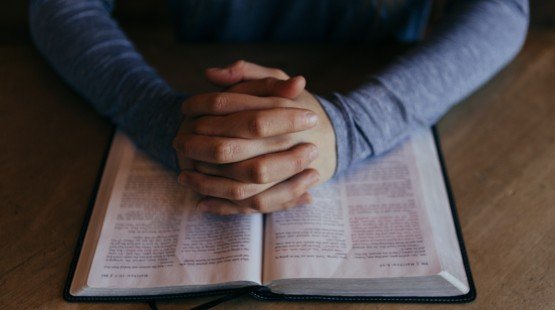 12/10/2021

11:00
#How Will They Hear mobilises Christians and churches to share the gospel with migrants and refugees. We are part way through their annual October prayer project which unites Christians worldwide in intercesson and provides a free prayer resource for it. How Will They Hear is one of ECMI's partner organisations.
full story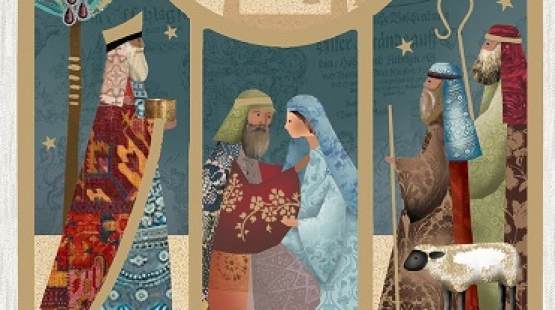 12/10/2021

08:00
After another year of much uncertainty and restrictions send greetings of joy and peace with an ECM charity Christmas card to your family and friends.
full story
Where we work
Turn on JavaScript to display the map
Opportunities in Europe
Turn on JavaScript to display the map