Stories from the Fields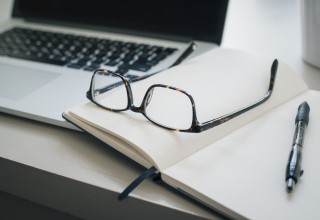 26/01/2018

11:45
You can help change Europe by using your skills and experience as part of the ECM Britain home office team.
full story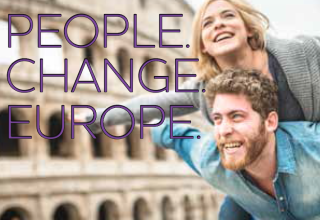 22/01/2018

12:09
ECM's vision is captured in just three words.
People. Change. Europe.
Read our new leaflet here to discover how much these three words mean.
full story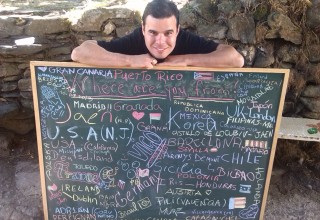 05/09/2017

09:47
Rachel and Lemuel Feliciano are helping at a hostel for people hiking a traditional pilgrim trail in Spain, where they meet some of the most interesting people!
full story