News & Events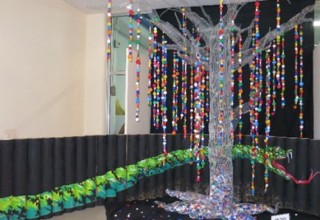 22/06/2017

10:33
Using art, primary school students, the environment, the Garden of Eden and more to engage with people in Montichiari, Italy.
full story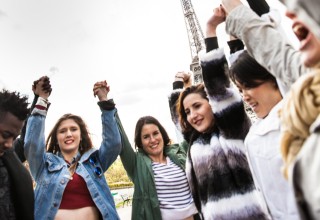 09/06/2017

12:42
Here's why ECM exists. In just 126 words.
full story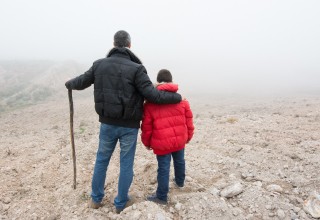 06/06/2017

10:41
Watch a video as ECM workers BJ Whitaker and Hans Anderson reflect as they finish an outreach journey on the famous Camino de Santiago pilgrimage trail.
full story