Stories from the Fields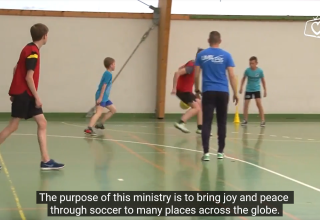 12/06/2018

10:54
Watch a national tv news item about a sports, worship and children's activities festival showing that God is still alive and bringing hope today.
full story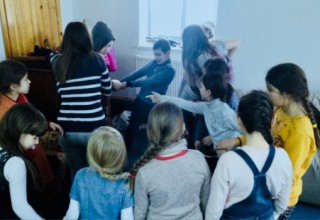 05/06/2018

14:27
New Hope Ukraine, who work with students and orphans and are one of our partners, relayed this exciting news as part of a review of Europe happenings in 2017.
full story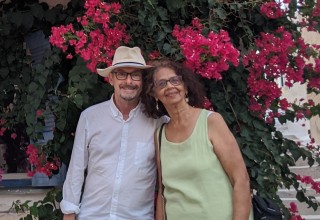 29/05/2018

13:30
Peter and Anna Crawford, from Northern Ireland, have recently celebrated 10 years of ministry in Portugal. Peter has been ECM's team leader for most of that time. He reflects on what God is doing in Portugal.
full story