Stories from the Fields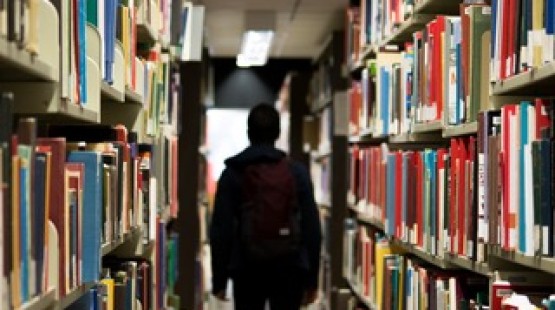 19/02/2019

15:30
An account of how attending Preventive Lectures (a voluntary subject) at school led Petro Shved to knowing Christ as personal friend.
full story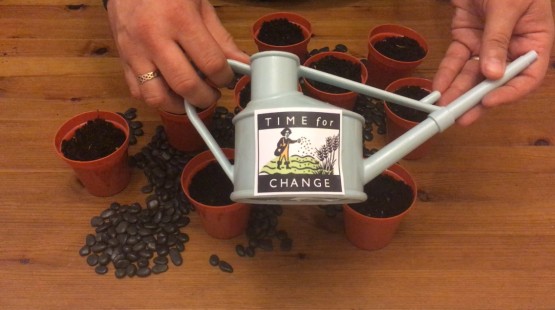 19/02/2019

15:28
Exciting opportunities to influence Europe at a national and international scale are increasingly coming before ECM. Watch this short video for an example of how this is taking place.
full story
19/02/2019

15:25
ECM's vision is to see Europe that is full of churches that are full of people that are full of Jesus. What does this really mean? Find out in this short video.
full story