Stories from the Fields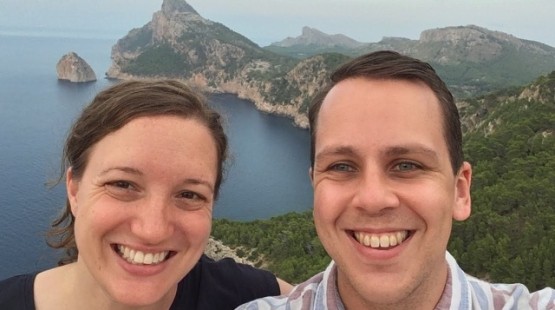 04/08/2020

15:00
In this week's news Lydia and Steve tell us about their new opportunities in youth work following their move to Gaia, a town in the Algarve, Portugal.
full story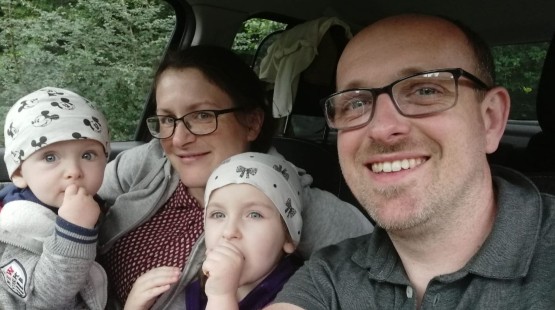 28/07/2020

14:13
Follow the cautious emergning from lockdown of ECM workers Gary and Iona Stoll in Piatra Neamt, Romania, where they are working with children and youth.
full story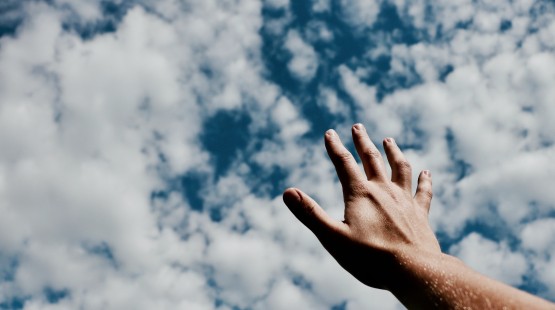 21/07/2020

12:15
Millions of migrants and refugees have fled their homes due to war, violence and economic hardship. They endure dangerous and difficult journeys in search of hope and a better future. Very few of them know Jesus Christ. As Christians, we have a great opportunity to share God's love and compassion with them, and give them a gospel hope.
full story
Where we work
Turn on JavaScript to display the map
Opportunities in Europe
Turn on JavaScript to display the map