Stories from the Fields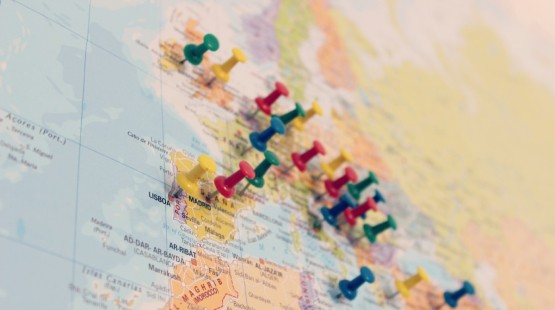 16/07/2018

12:49
Lindsay Moorhead is excited to be working for ECM Ireland, to have the opportunity to share about the work locally and to have the privilege of caring for ECMI's missionaries serving across Europe.
full story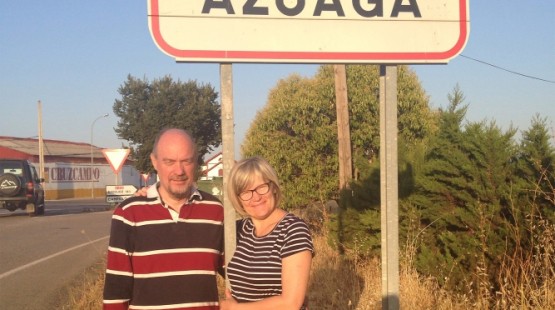 10/07/2018

12:06
It's great when the churches that support our workers help give them a wider profile. Here is a good example.
full story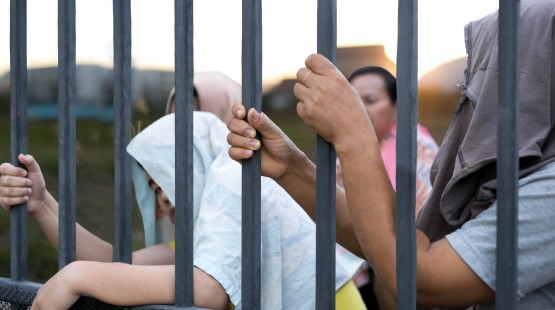 26/06/2018

09:45
God at work - even in a refugee camp...!
full story