Stories from the Fields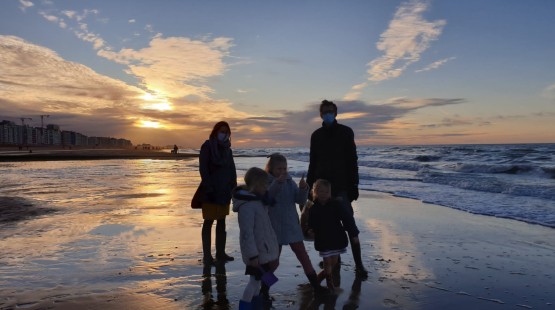 23/11/2021

12:00
Jesus came to EQUIP his disciples to make disciples of all nations. David describes how he fulfills this call in his life.
full story
16/11/2021

09:43
Sam Boog of ECM Australia provides some useful insights and ideas. She has a particular passion for Europe and is keenly aware of the needs there and the resources we have here.
full story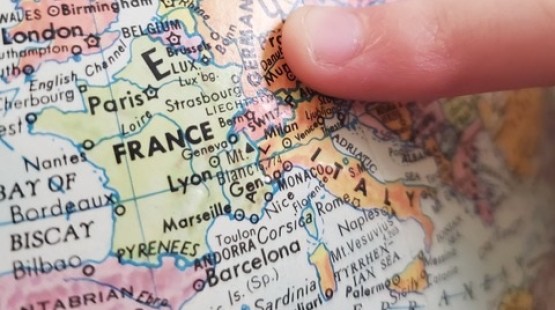 09/11/2021

10:00
There's more going on in Europe than you mght expect: diaspora churches, church planting movements, the next generation... Find out more in this Lausanne blog written by ECM worker Jim Memory.
full story
Where we work
Turn on JavaScript to display the map
Opportunities in Europe
Turn on JavaScript to display the map