Stories from the Fields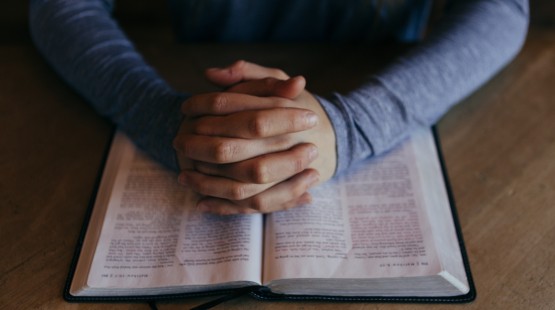 20/10/2020

15:00
#How Will They Hear mobilises Christians and churches to share the gospel with migrants and refugees; the monthly prayer project uniting Christians worldwide continues and provides a free prayer resource for it. How Will They Hear is one of ECMI's partner organisations.
full story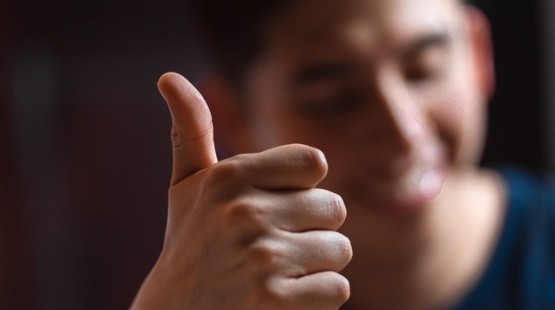 06/10/2020

16:01
Following the fire that tore through Moria Refugee Camp on Lesvos Island leaving over 12,000 people homeless we asked you to give. And you did! We are thrilled to announce that thanks to YOUR help we've raised all the funds we'd promised to our local partner EuroRelief.
full story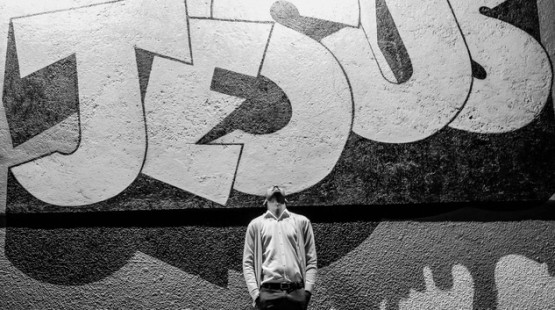 29/09/2020

10:05
Europe needs Jesus!
Watch the video below to find out more.
full story
Where we work
Turn on JavaScript to display the map
Opportunities in Europe
Turn on JavaScript to display the map