Stories from the Fields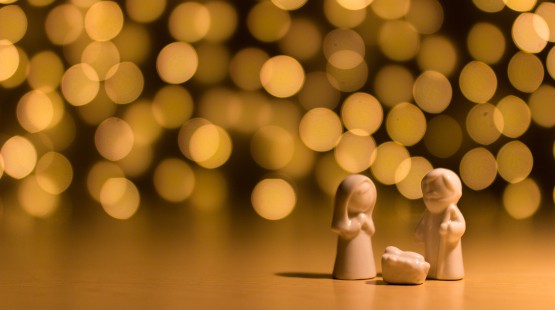 12/11/2019

13:38
Share your love for Jesus and ministry in Europe by sending an ECM charity Christmas card to your family and friends.
full story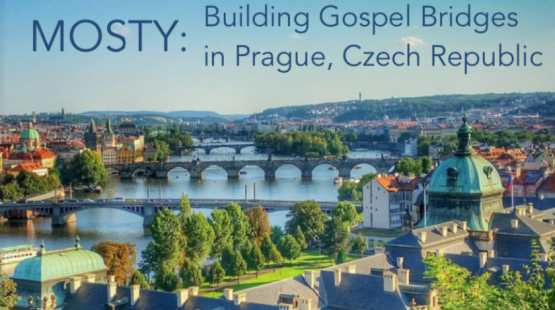 05/11/2019

11:44
This is an exciting 11-month internship program for Czech, other European, and global learners who are growing as disciple-makers in their local context and are desiring to serve cross-culturally to continue developing as servants. For more information see below.
full story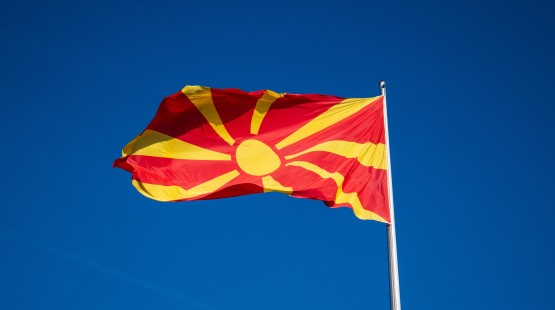 04/11/2019

15:21
Macedonia is facing a deep identity crisis and has forsaken and forgotten God.
For more information and on how best to pray for Macedonia, please watch the video below.
full story