Stories from the Fields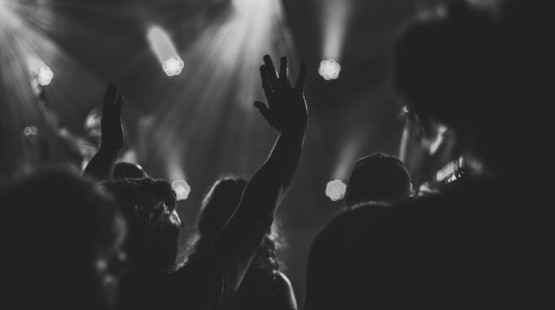 18/02/2020

10:01
"Being confident of this, that he who began a good work in you will carry it on to completion until the day of Christ Jesus." Philippians 1:6
Below you find 3 refreshing prayer pointers from the ECMI prayer diary for February and March 2020
full story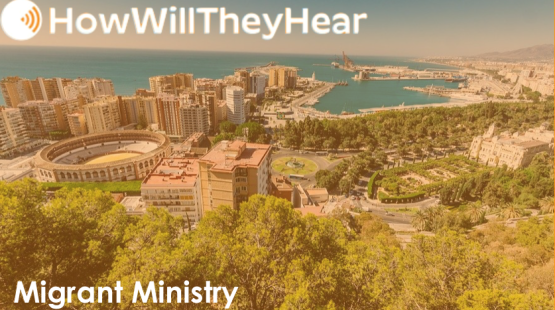 18/02/2020

10:00
Could it be through you?
This is an opportunity to serve practically, gain more understanding of the migrant situation in Europe and learn about sharing gospel hope with migrant peoples.
full story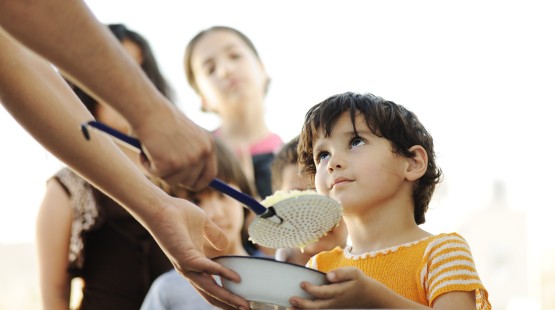 18/02/2020

09:59
ECM supports many local church efforts reaching out to refugees and migrants with both practical care and spiritual nurture. What this looks like and how you can help, please read below...
full story
Where we work
Turn on JavaScript to display the map
Opportunities in Europe
Turn on JavaScript to display the map