Stories from the Fields
13/04/2021

15:34
Jesus came to EQUIP his disciples to make disciples of all nations. David describes how he fulfills this call in his life.
full story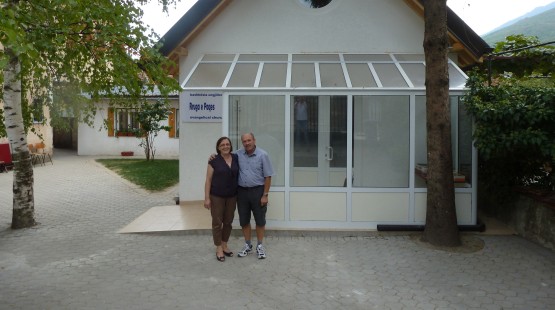 13/04/2021

12:30
Working for the Lord to plant a new church is not an easy job, as it demands a lot from you, explain Gani and Adile who are church planters with ECM in Kosovo.
full story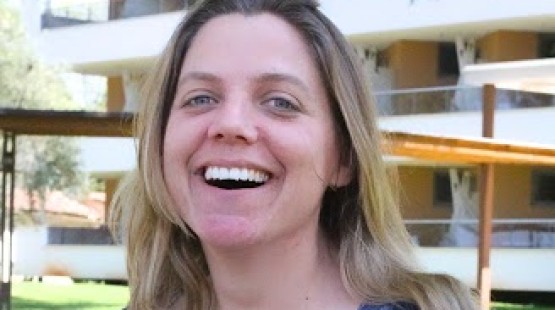 06/04/2021

15:15
Jules Mercer-Wilson is one of ECM's workers in Spain. She shares about her move to a new town during the height of the pandemic and its results.
full story
Where we work
Turn on JavaScript to display the map
Opportunities in Europe
Turn on JavaScript to display the map