Stories from the Fields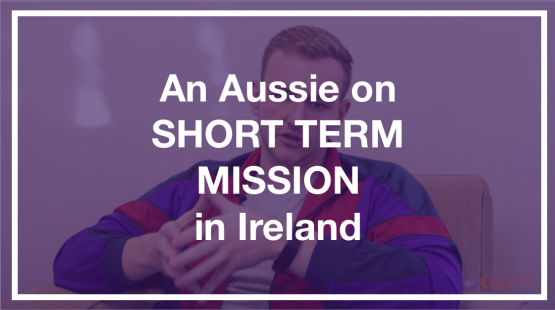 28/01/2020

09:18
Can you go?
Watch the video below by a young man, Ross who shares his reflections on how Short Term mission has shaped him.
full story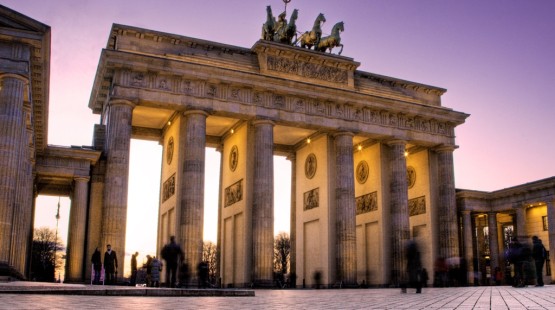 21/01/2020

12:03
ECM Australia missionaries Richard and Ali Maigraith have been living in Berlin for the last four and a half years. On furlough recently they caught up with Sam Boog (ECM Media and Promotions) and shared some of the challenges involved with serving God in a country that desperately needs Jesus. Hear their story by watching the video below.
full story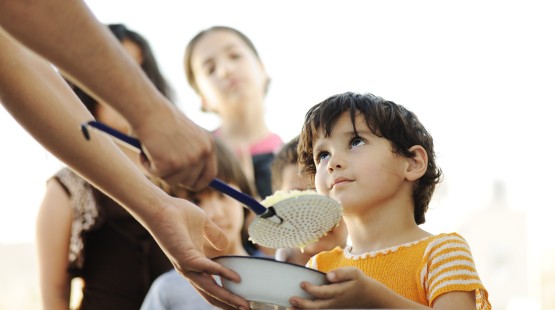 14/01/2020

09:59
ECM supports many local church efforts reaching out to refugees and migrants with both practical care and spiritual nurture. What this looks like and how you can help, please read below...
full story
Where we work
Turn on JavaScript to display the map
Opportunities in Europe
Turn on JavaScript to display the map