Stories from the Fields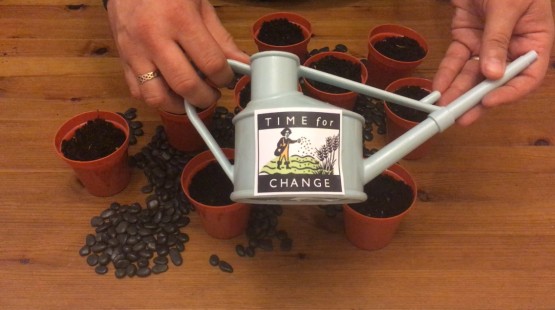 12/12/2018

10:01
Exciting opportunities to influence Europe at a national and international scale are increasingly coming before ECM. Watch this short video for an example of how this is taking place.
full story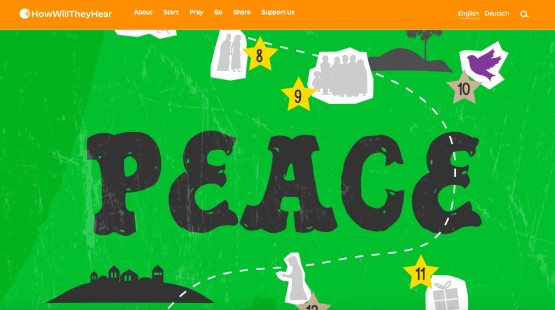 11/12/2018

16:57
This Advent, join us in praying for refugees and migrants using the online "With Refugees Through Advent" calendar produced by ECM partner How Will They Hear
full story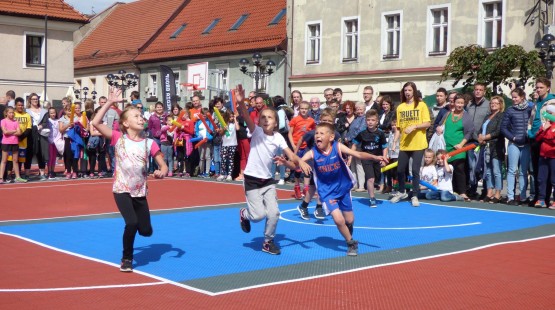 27/11/2018

15:15
Stephen and Kamila Cackowski describe how sports, basket ball in particular, opens doors for further ministry in schools in Mikolov, Poland.
full story