Stories from the Fields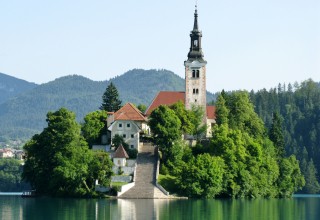 19/06/2018

12:15
Leaders of the Lausanne Movement's church planting network have issued a paper on how to do effective disciple-making today, featuring an ECM-supported initiative in Croatia.
full story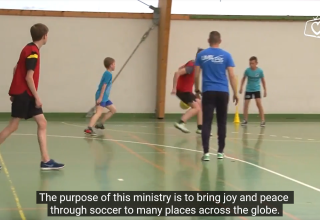 12/06/2018

10:54
Watch a national tv news item about a sports, worship and children's activities festival showing that God is still alive and bringing hope today.
full story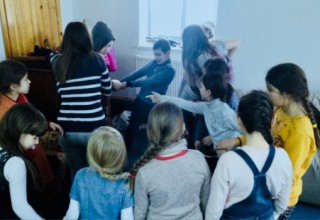 05/06/2018

14:27
New Hope Ukraine, who work with students and orphans and are one of our partners, relayed this exciting news as part of a review of Europe happenings in 2017.
full story