Stories from the Fields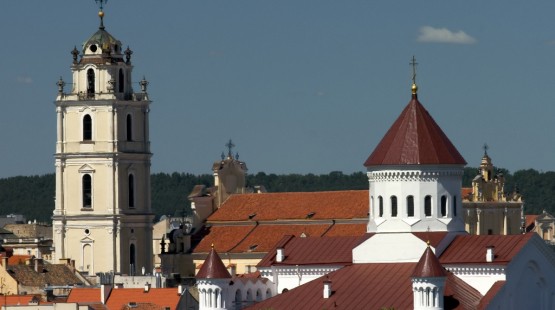 22/10/2018

11:45
Øivind Augland, leader in Europe of the M4 church planting ministry, speaking at a conference in Barcelona said "We will never reach Europe if we do not plant churches, if we do not free the next generation to lead them to their destination".
full story
16/10/2018

16:28
Dimitrie Todorov's musings on God's moving in Bulgaria and the activities His workers were involved in during the Summer season. He writes:"I'm always fascinated how God has given us times and seasons and the sun and the moon to count our days on earth."
full story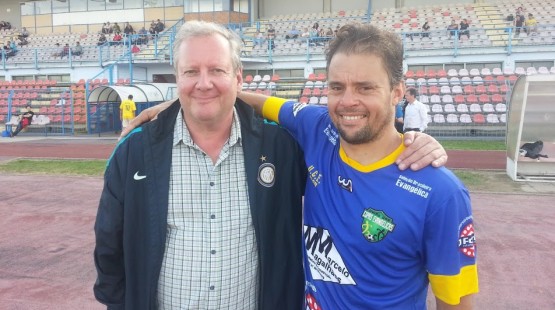 16/10/2018

13:39
Brazilian Footballers win hearts for Christ.
Everyone everywhere appears to love Brazilian football. So when a team of professional Brazilian footballers, who are also Christians, recently toured the Balkans the doors were open for them to share the gospel.
full story