Stories from the Fields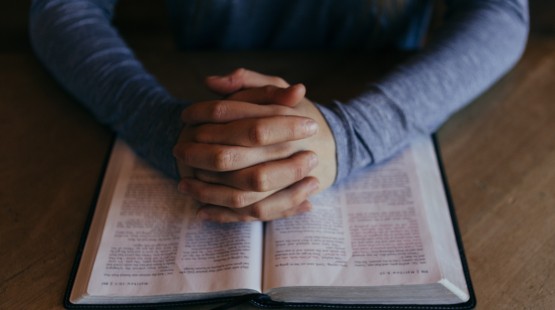 01/12/2020

12:46
In challenging circumstances, European evangelicals share a message of hope. For a broader picture of how churches and mission initiatives across Europe are responding to the Covid-19 epidemic, the article below from Christianity Today is worth a read.
full story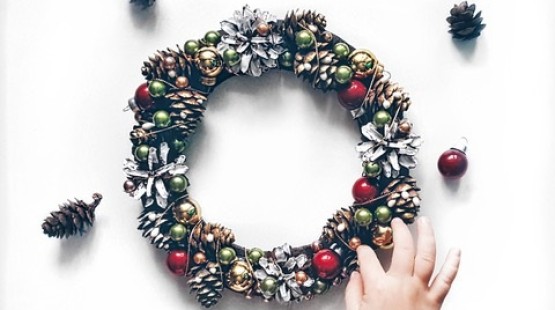 24/11/2020

12:00
In a year like this one, it's good to be able to share 'Joy and Peace' to as many people as you can! A Christmas card from ECM can help you do this.
full story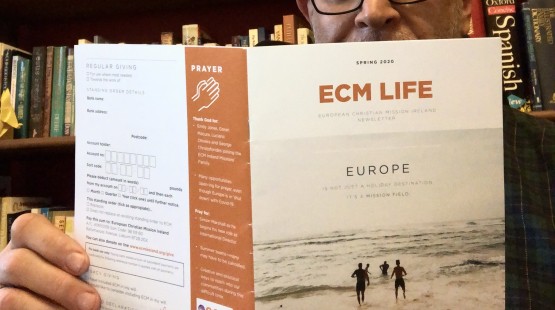 16/11/2020

15:06
We are excited to be producing a new magazine which we hope to send out in the next few weeks.
full story
Where we work
Turn on JavaScript to display the map
Opportunities in Europe
Turn on JavaScript to display the map