Stories from the Fields
10/12/2019

11:26
In this story Roland Smith, a worker with ECM in the Netherlands, writes about the remarkable transformation of a primary school from a place threatened with colsure to a vibrant living example of faith at work. Read this exciting account below.
full story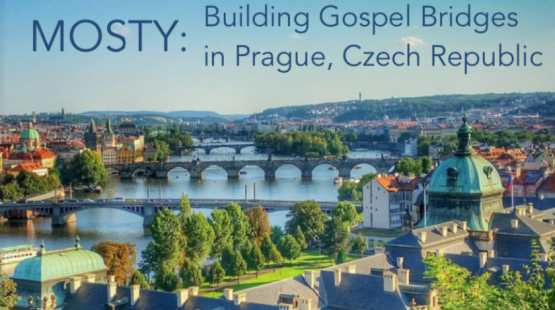 04/12/2019

11:44
This is an exciting 11-month internship program for Czech, other European, and global learners who are growing as disciple-makers in their local context and are desiring to serve cross-culturally to continue developing as servants. For more information see below.
full story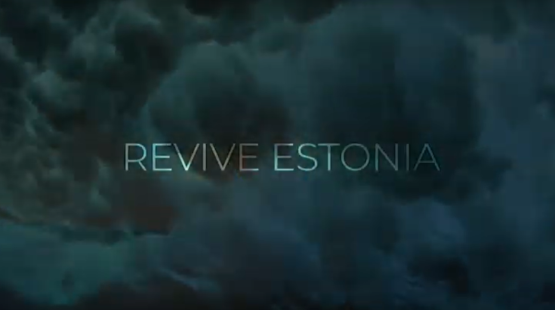 03/12/2019

10:00
Estonia is a small country in Eastern Europe where alcohol is a real problem. Please share and watch the video below.
full story