Stories from the Fields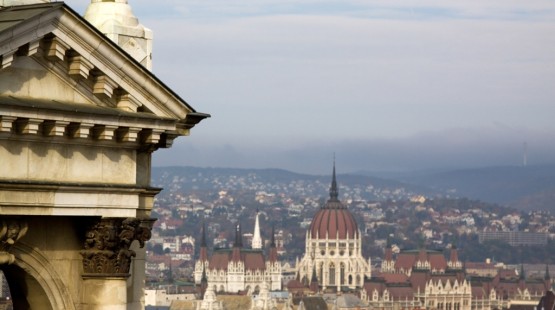 10/09/2019

17:02
Hungary is famous for its cultural heritage, its beautiful landscapes, and hospitality. Watch the video below to understand better how to pray for this picturesque country and its people.
full story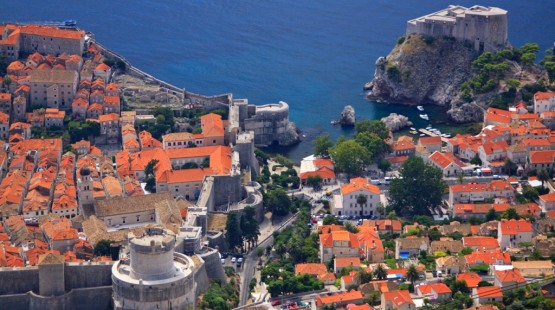 03/09/2019

13:06
Croatia is a country where 91% of the people declare themselves as Christian. Why are we praying for Croatia then? The video below will tell.
full story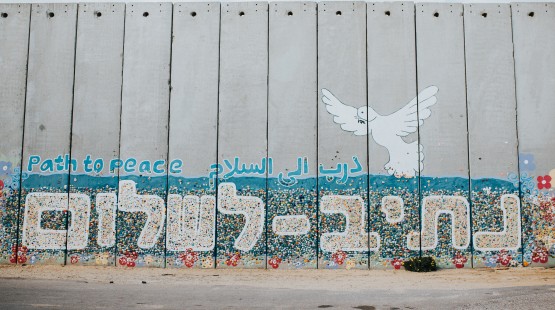 27/08/2019

10:03
The question of identity in a politically divided country is at the centre of everyday life in Israel. Watch the video below to have more information on how to pray for Israel.
full story