Stories from the Fields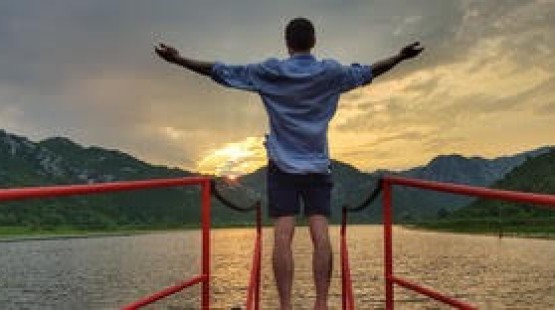 26/05/2020

15:03
Finally some good news about COVID-19 pandemic. On Monday Montenegro's prime minister declared the country coronavirus-free.
full story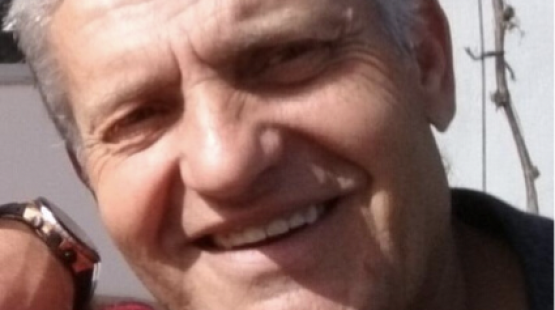 19/05/2020

10:30
Antonio gives an account of the remarkable change the programme for addicts at the Good Samaritan Centre in Spain is having on his life.
full story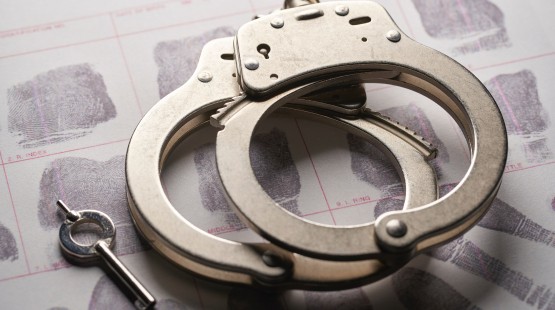 12/05/2020

11:23
The story of a young man's transformed life and God's call for him to work in his spiritually needy native country of Slovenia.
full story
Where we work
Turn on JavaScript to display the map
Opportunities in Europe
Turn on JavaScript to display the map