Stories from the Fields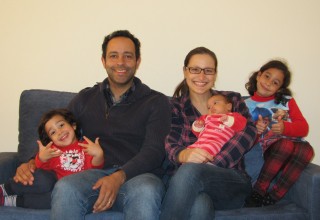 22/05/2018

12:05
"Until 2013 we thought church planting was a good thing but not a priority. The priority was to revitalize existing congregations to do the outreach needed..."
full story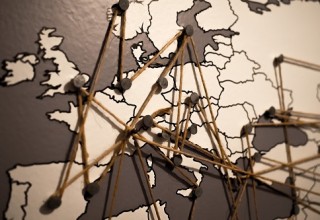 15/05/2018

12:57
If you live in or near Bristol and are interested in Mission why not come to the SWAN Spring/Summer church breakfast in Bristol.
full story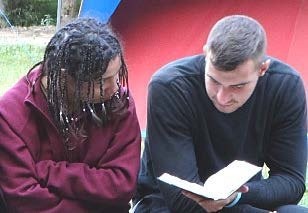 08/05/2018

12:51
'R' is an orthodox Christian, but a nominal one. He did not practice his nominal faith. This was the first Christian camp (with a large majority of campers as evangelicals) he ever attended...
full story