Stories from the Fields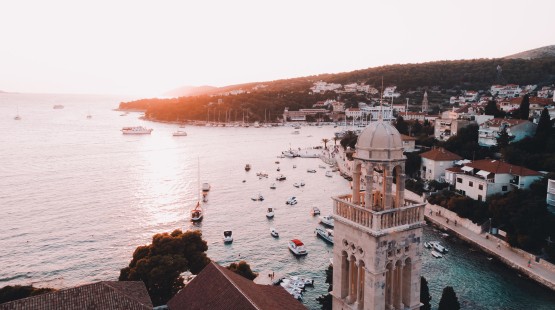 31/03/2020

12:15
Every two years some 450 ECM workers and supporters gather to learn form one another, worship, pray and fellowship. Due to COVID-19 this face-to-face conference has had to be postponed. But now a virtual replacement is taking its place.
full story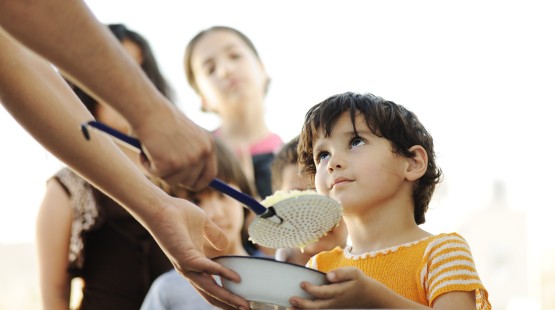 30/03/2020

12:00
ECM supports many local church efforts reaching out to refugees and migrants with both practical care and spiritual nurture. What this looks like and how you can help, please read below...
full story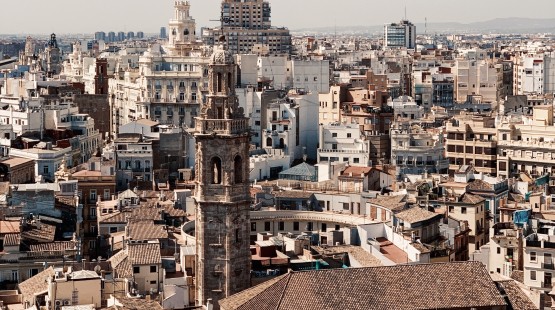 24/03/2020

12:25
Spanish evangelical churches are aware that the quarantine time will be challenging, and therefore creativity will be key to overcome it.
Prayer and pastoral care online, workshops, Instagram humour, are some of the responses to the first days of confinement.
Below is are the care headlines from the Evangelical Focus of how the churches care practically for their people and the nation, including a link to the full article.
full story
Where we work
Turn on JavaScript to display the map
Opportunities in Europe
Turn on JavaScript to display the map