Stories from the Fields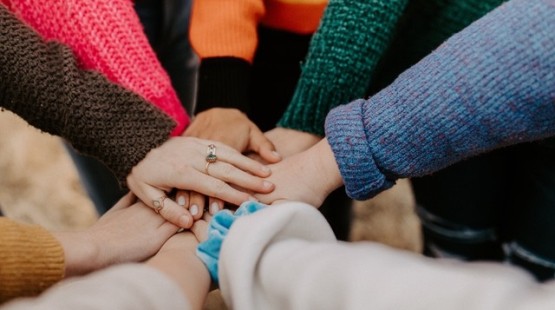 14/09/2021

12:04
A church is so much more than a building! But in a country where evangelicals are frequently considered a sect, a building can give a church significant credibility.
Below Carla Šestak tells the miracle of God's provision of a church building.
full story
08/09/2021

22:08
After another year of much uncertainty and restrictions send greetings of joy and peace with an ECM charity Christmas card to your family and friends.
full story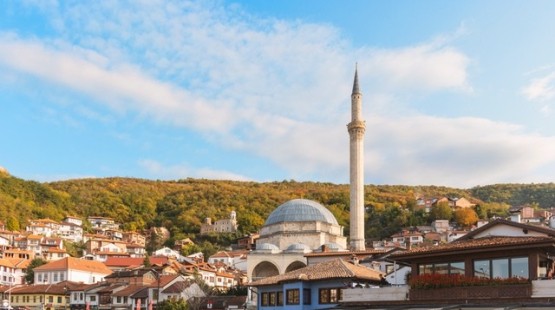 07/09/2021

16:00
Gani and Adile Smolica have been part of ECM since soon after the fall of the iron curtain. Below they share about the fruit of their work during the pandemic.
full story
Where we work
Turn on JavaScript to display the map
Opportunities in Europe
Turn on JavaScript to display the map