Stories from the Fields
08/10/2019

12:57
#How Will They Hear mobilises Christians and churches to share the gospel with migrants and refugees; it is launching a monthly prayer project uniting Christians worldwide, providing a free prayer resource for it.
full story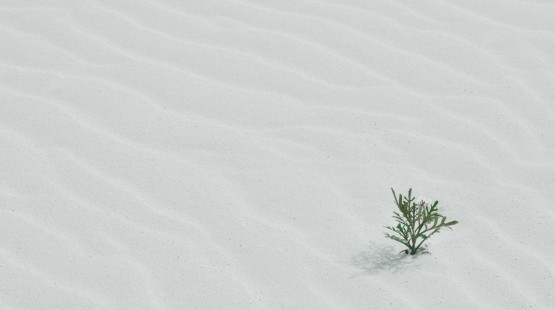 01/10/2019

12:59
With Europe constantly in the news it is an opportune time to examine its spiritual needs. Find out more about this event in Bristol on 26 October.
full story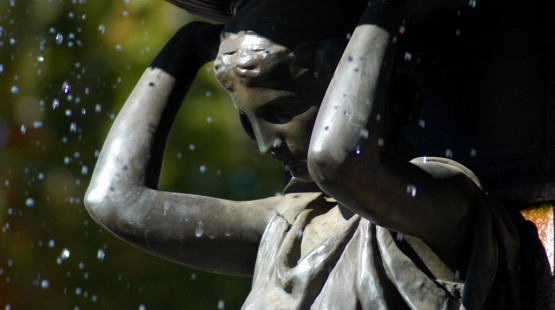 24/09/2019

14:32
Greece is both ancient and young as a country. 'How so?' you may ask. Watch the video below to know more.
full story