Stories from the Fields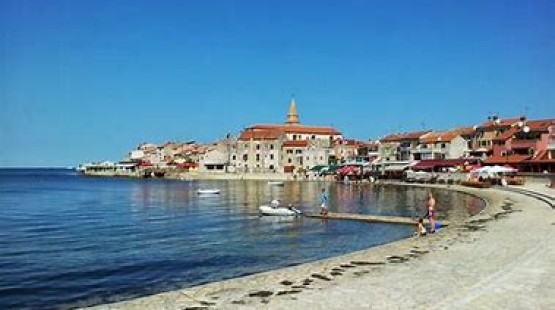 11/09/2018

10:14
Every year David and Linda James take a team to Umag, a coastal city in Istria, Croatia, for an outreach event along the beach. Here is their final update, highlighting the results of prayer!
full story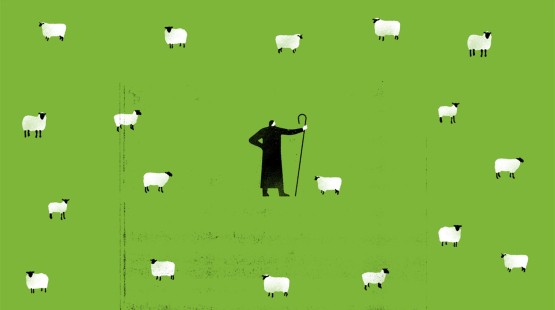 04/09/2018

14:59
How do you persuade someone who already thinks they're a Christian to become one?
The largest mission field in Western Europe isn't self-identifying atheists or Muslim immigrants; it's people who call themselves Christians but exhibit few, if any, signs of faith... from Christianity Today.
full story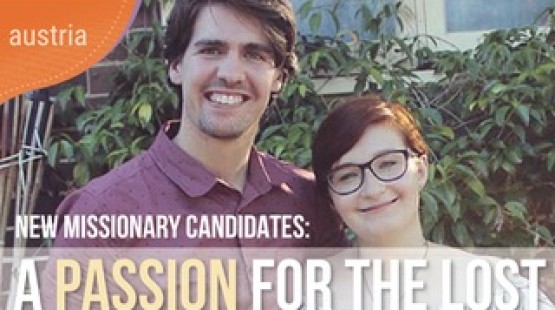 04/09/2018

10:44
Mitch and Rebekka Hamilton are new candidates with ECM Australia, who have an unlikely story. They are preparing to serve in Austria.
full story