Send more than just a card this Christmas...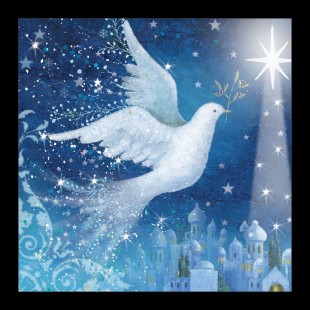 Thursday 01 January 1970

08:12
After another year of much uncertainty and restrictions send greetings of joy and peace with an ECM charity Christmas card to your family and friends.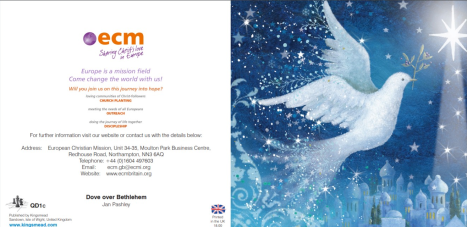 The inside of the card reads: "Joy and Peace to you at Christmas"
The cards come in packs of 10 and the suggested donation is £3.50 per pack.
Any additional donations are welcome!