Where will God take you?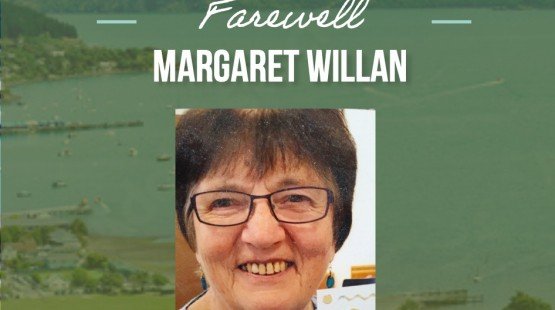 Tuesday 15 March 2022

09:30
"Who would have thought that an ECM Children's Camp on England's NE coast in the 1950s would lead to a lifetime's involvement with ECM across the world? I certainly didn't!"
British ECMer Margaret Willan reflects on her lifetime of service with ECM:
"But that Camp led to volunteering at ECM headquarters in Rossendale in the UK; Youth Camps in Shetland with a call to Bible College; life in Munich, Germany, with involvement with Slavic and Albanian ministry; years of ministry into Eastern Europe; and a call to promote Europe in New Zealand.
"It has been a privilege to serve in all these places, not least as a New Zealand Trustee, especially during these last years where vital activity in regard to Europe has again resumed and increased.
"Now it's time to say farewell and thank you as I retire from the ECM New Zealand Board. May the Lord continue to bless and encourage the work and lead Kiwis to serve Him among the needy in Europe.
"In all service the words on my first prayer card have proved true:
'I will take you....and make you....for I have chosen you. ' Haggai 2:23."
- Margaret Willan