Hosting Ukrainian refugees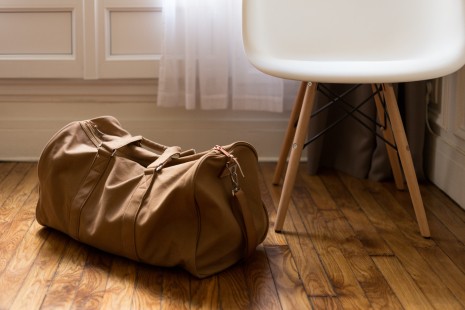 Wednesday 06 April 2022

09:47
Many people are interested in responding to the war in Ukraine by inviting refugees into their homes. Here are some insights on what to consider.
Wanting to host refugees is a noble aim, but it is important to do it in a way that will be successful for both them and you.
In this video, ECM workers David and Linda James share from personal experience insights regarding taking a refugee into their home.
We pray that the Lord will use it to guide you in whether or not to offer accomodation to refugees and, if so, the best ways to make it a blessed experience for all concerned.
To watch this video, click here.
To find out more about David and Linda James, click here.
Matthew 25, 35 For I was hungry and you gave me something to eat, I was thirsty and you gave me something to drink, I was a stranger and you invited me in.