Stories from the Fields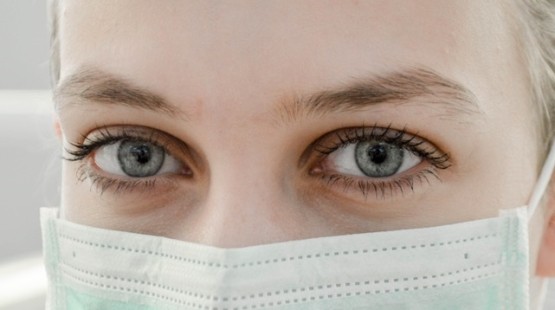 30/06/2020

14:15
In Albania, a medical doctor in the Emergency Department of a trauma hospital helped staff and patients to protect against COVID-19. Read more about it below.
full story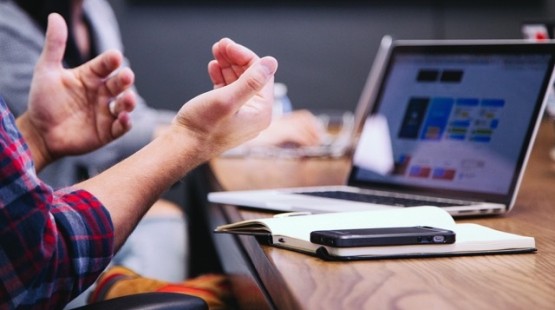 23/06/2020

13:15
Terry and Christine Miller working in Spain adapted English classes into virtual English exchange discussions during COVID-19. You can read about this in our latest magazine, online now.
full story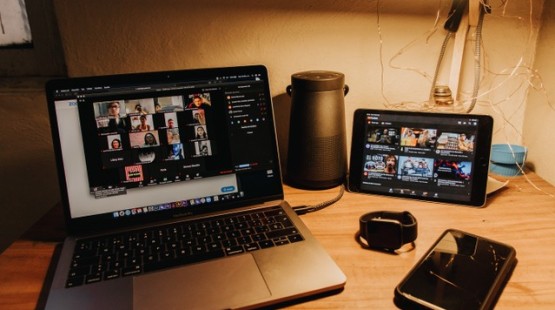 16/06/2020

13:15
We think that this article contains some very helpful and interesting insights for you.The Evangelical Alliance has compiled a report detailing findings from a recent survey that sought to analyse how churches have dealt with change during lockdown.
full story