Stories from the Fields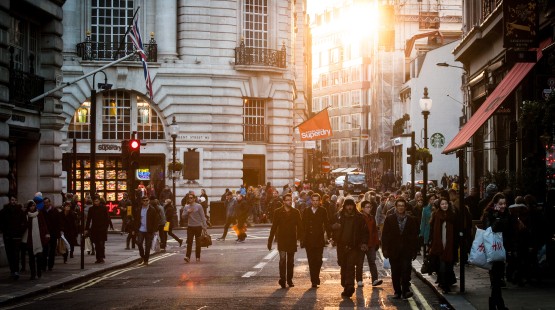 21/05/2019

12:19
In Germany, people are busy with building their personal careers. View this video to learn more...
full story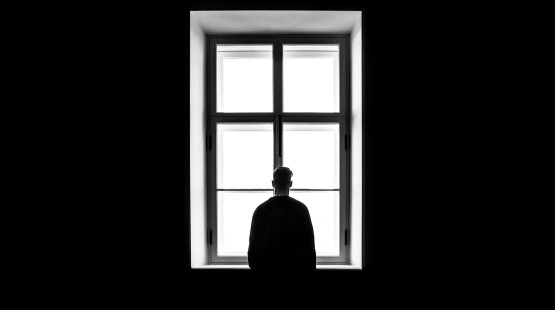 14/05/2019

16:15
"Three of the bigger problems Sweden faces today are loneliness; people are still missing real and meaningful relationship; there is an increase in mental illness..." Find out more in this new video from Revive.
full story
14/05/2019

15:30
ECM's vision is to see Europe that is full of churches that are full of people that are full of Jesus. What does this really mean? Find out in this short video.
full story