DISCOVER MISSIONS, TAKE YOUR FIRST STEPS IN THE FIELD,
GO ON SHORT-TERM MISSION

How will you use your vacation? Summer break? Gap year?
See the needs and opportunities in Europe for yourself and hear what God has to say to you!

Short-term can be anywhere from 2 weeks to 2 years. Serve alongside our long term missionaries and help share God's love with people who don't know Jesus. We'll walk alongside you as you do.
Feel the needs and opportunities for yourself

Experience cross-cultural ministry

Explore how God can use you in missions
We're excited to invest in you as you serve together with us! Click on the image and discover our STM opportunities.
DO YOU HAVE QUESTIONS?
WE ARE HERE TO ANSWER
Do you have questions?
Do you want more information about the STM opportunities?
Perhaps about the logistics, the language requirements, or the pandemic situation...?
Check our FAQ section and find out more. And if that is not enough...
Get in contact with us and let us know, we are here to help you!
READ THE STORIES,
BE INSPIRED BY
THE JOURNEY OF FORMER STMers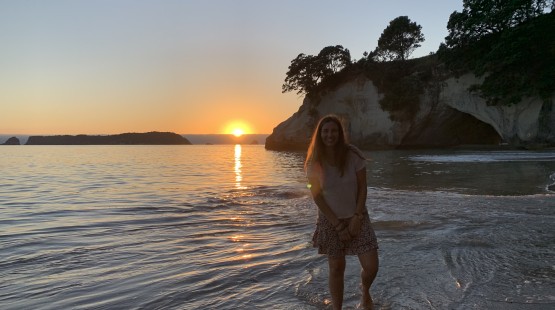 In a recent chat with Sam as she concluded her time in Bulgaria, she shared some highlights from her seven weeks in Eastern Europe:
• Connecting really well with the team in Kosovo and doing ministry is a small rural town.
• Cycling through traffic in Tirana, and having exposure to lots of different ministry spaces.
• Participating in the Sofia International Church's church camp – the bonus was that it was all in English.
Overall she found the trip a good experience and she appreciated seeing a wide range of ministry spaces and cultures. She realised that she is in her element in the mission world.
full story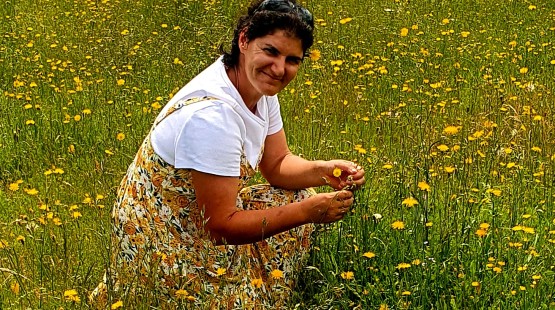 Elena is from Hamilton, NZ, and she has just participated in two children's camps and one youth camp in Piatra Neamt, in north-eastern Romania.
Prior to this trip to Romania, Elena spent several years working with children in Christian Camps in New Zealand. Her NZ camping experience, combined with the fact that she is Romanian by birth, means she was perfectly suited for this ministry placement.
We asked Elena how her five weeks in Piatra Neamt went...
full story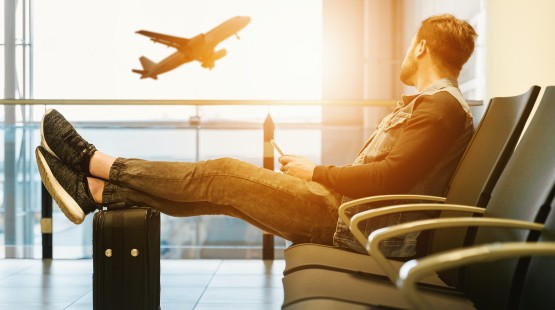 How does short-term missions impact those who go as well as those who receive them?
full story