Three short months...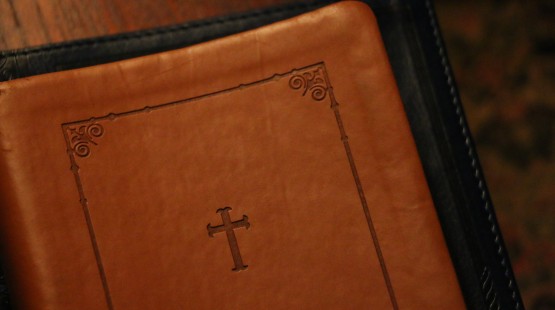 Monday 03 July 2017

15:38
Albanian college student moves from anti-church to attending a Bible study in 3 months!
Albanian college student Gerta (not her real name) was excited about coming to English class, but when she saw that it was at a church, she hesitated and didn't even want to come inside. Fortunately, she decided to come in with one of her friends that goes to our church.
For the next three months we invested relationally into this college student: letting her see who we are and how we treat each other; letting her experience the love of Christ in us. After three short months she began attending a Bible study on a Friday night. Praise the Lord!
There is still much that she does not understand, but she knows two things. First, she is welcome to come. Second, we will not judge her. We welcome her questions and doubts. And in return, she receives answers and love.
This is why we do the activities that we do. This is exactly why we go early and set up chairs, pick up some refreshments and turn on the heaters to warm the church. It is precisely why we put energy into "non-churchy" events. It is to build relationships in a non-threatening environment.
- Kent and Angie Morton, Albania