Stories from the Fields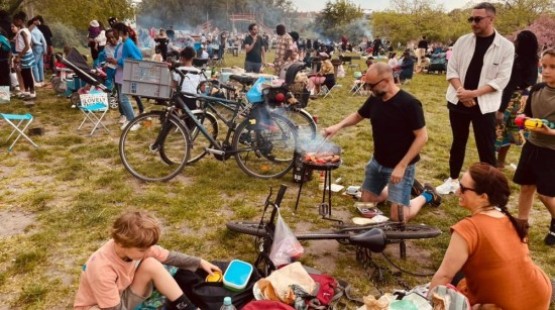 26/09/2023

26/09/2023, 11:43
The whole world has come to Berlin. It is a city full of people escaping. Escaping war. Escaping a religious upbringing (the Christian kind or the Muslim one). Escaping family. Escaping conservative cultures. Escaping broken and pain-filled relationships. We pray that people here will find the freedom they crave – completely, in the arms of Jesus.
full story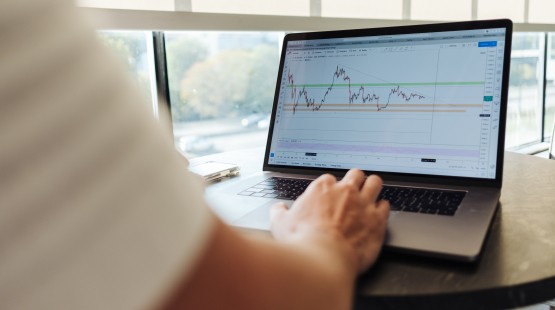 21/09/2023

21/09/2023, 11:56
Our partner ECM International is hiring a Chief Financial Officer. This is an exciting opportunity to use your unique skills to serve God.
full story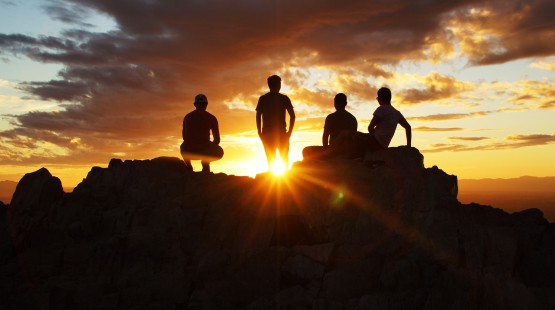 18/09/2023

18/09/2023, 10:36
"Through this retreat God saved me and my family. I'd been living a lie that was destined to destroy my life, my family and my ministry, but God now has me on the path to recovery and restoration."
full story
Where we work
Turn on JavaScript to display the map
Opportunities in Europe
Turn on JavaScript to display the map