Stories from the Fields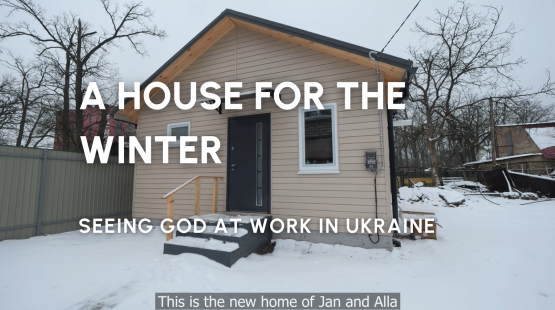 02/02/2023

17:57
Watch this beautiful video that shows David James' visit to the housing project. Thousands have lost their home in the war, and many of them are Christians in need. Now, we are building houses for them in partnership with the Irpin church. Hear their stories!
full story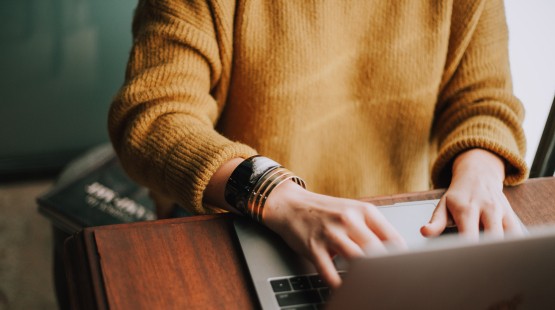 02/02/2023

09:00
We're looking for a Business Manager to join our European Christian Mission Britain management team.
full story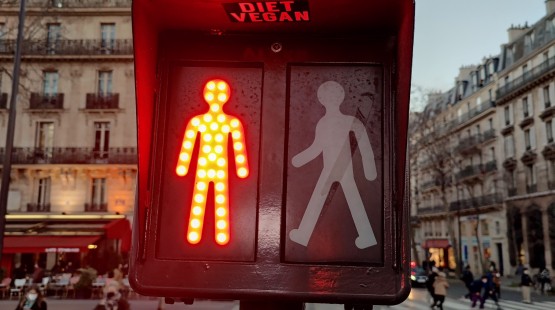 25/01/2023

10:57
Going is important, but not everyone is called to go.
full story
Where we work
Turn on JavaScript to display the map
Opportunities in Europe
Turn on JavaScript to display the map