Stories from the Fields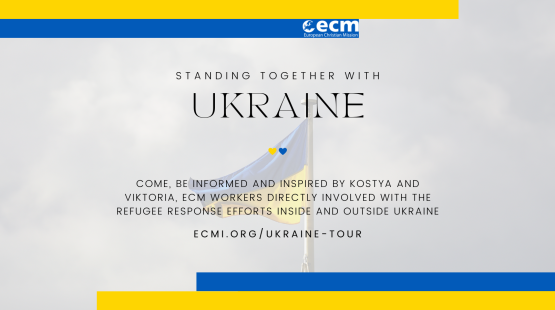 22/09/2022

12:18
This Autumn, ECM is organising a Ukraine UK tour. ECM Ukrainian workers Kostya and Viktoria will be visiting several churches in the UK to share their experience of serving God during the war. Come, be informed, be inspired.
full story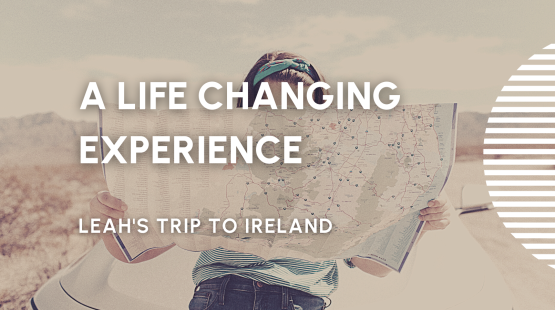 15/09/2022

13:47
Leah Houston has spent four weeks serving in Ferrybank, Waterford, Ireland. This missionary experience has helped her grow in her understanding of the Church, missions, and God. read here how she shares her experience serving with ECM in Europe.
full story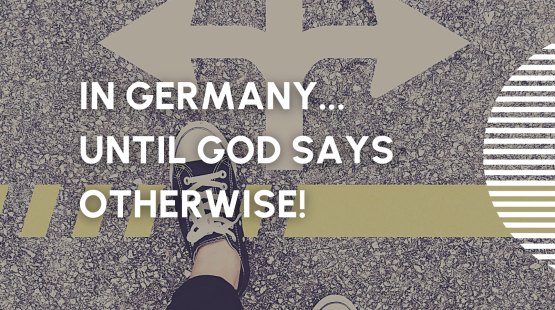 08/09/2022

11:26
At ECM we are passionate about equipping and investing into the lives and calling of the next generation. That is why we have short-term opportunities in Europe for those who want to explore the missions calling in their life.
Read here the story of Dominik, an ECM short-termer in Germany.
full story
Where we work
Turn on JavaScript to display the map
Opportunities in Europe
Turn on JavaScript to display the map