The World Café short-listed for national award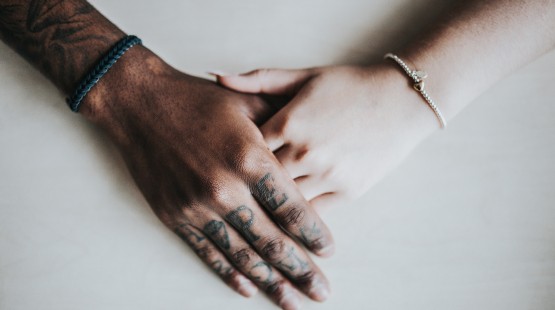 Thursday 17 August 2017

15:46
The World Café in Gloucester has been short-listed for Premier's Love Britain + Award for Community Building.
"The World Cafe is a very special place. I came to see what is all about and left with a feeling of hope and a glimpse of a better future." - Emmanuel, originally from Sierra Leone, teacher

The World Café describes itself as "basically built around a community meal, cooked by people who have often recently arrived in the city & want to engage locally, learn about the culture and people and mostly feel free to just be themselves & share their own special richness."
The full short-list can be found here. The decision on who will win the award is to be made in late September.
You can find out more about the World Café here.
Rita and Vidas Rimkai help organize this migrant loving ministry.