What's church look like in Croatia?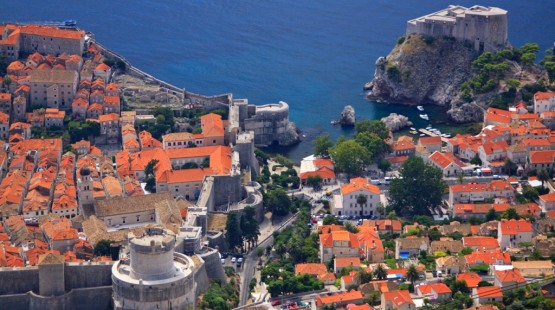 Wednesday 18 July 2018

13:18
Croatia almost won the World Cup so you may have seen their football team in action. But what does the church in this Balkan country look like?
Last year Croatian national TV showed a service held at a church in Dubrava (on the edge of Croatia's capital Zagreb) that was planted with the help of ECM workers Stephen and Tabita Bell. We thought that given so much Croatian football being shown on TV recently, you might enjoy a look back at this.
The service is over an hour long, and you probably don't speak Croatian, so feel free to jump around. There's some nice worship towards the start.