Safe refuge for mothers in need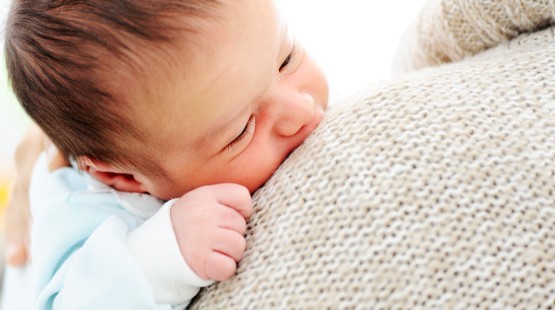 Tuesday 23 October 2018

15:47
We have just received some good news from Casa Mitspa, in Timisoara, Romania!
But first, a reminder of what it is...
Casa Mitspa is a place of hope, where fear, despair, insecurity make way for unthinkable dreams and new possibilities.
Casa Mitspa offers a safe place to livefor pregnant mothers needing protection from family pressure to abandon their babies, homeless mothers and their babies and mothers without emotional support and resources.
Casa Mitspa aims to help women at risk by:
Offering them a place of refuge and security.
Providing specific help according to their needs, such as preparing for their baby's arrival.
Giving practical advice on bringing up children, health education and diet.
Helping them to become autonomous (to work out a budget, complete a training course, or find work…)
Sharing our faith and showing them the love of God in a practical and concrete way.
And now the good news:
"On September 26th 2017, we received our first authorization from the public health department.
On May 18th 2018 we had clearance from the fire service.
On August 3rd 2018 we received a provisional licence allowing us to take in our first beneficiaries!
Finally on October 2nd we received the prized five year licence and passed our final assessment with flying colors!
After struggling for all these months with repairs, installations and a pile of paperwork, we have at last reached the point we had been waiting so long for: we can offer high quality care to young mothers in crisis and their new-born babies at risk. Without your support at every level, practical, material and financial, we would never have reached our goal!"
And even better...
"Since September we have had our first mom and her 3-week old sonstaying with us.
We are also taking steps to accommodate two other mothers of two little boys. At the same time we've been asked by another center to take in two more beneficiaries: a young girl in her early teens andher baby of 4 months and a pregnant mom."
Find out more about Casa Mitspa here.