Preventive Lectures - a way to Christ?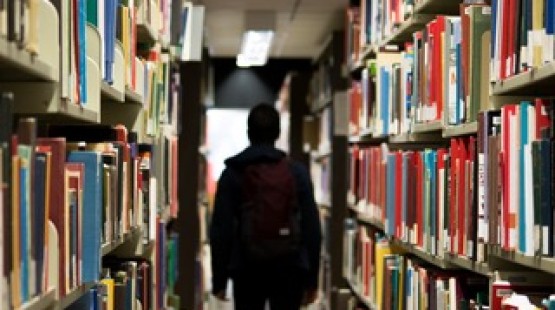 Tuesday 19 February 2019

15:30
An account of how attending Preventive Lectures (a voluntary subject) at school led Petro Shved to knowing Christ as personal friend.
One of the brightest moments in New Hope Ukraine last year was the story of Petro Shved.
"About a year ago Petro started to do preventive lectures for teens at public school. He came to know God in 2013 when he was a student in 11th grade. His relationships with Christians started at the preventie lectures done by the team of volunteers at his school.
"After several lectures he strted to come to a small Bible study group, actively participated in discussions and asked many questions.
"His final decision for Christ was made at the summer Christian camp for teens that was held by a team of New Hope Ukraine volunteers in the picturesque Sololyni Gory in the Rivne region. After camp Petro was baptised. His life changed.
"Not lon ago Petro was a participant at one of the School ministry training. Now he does the ministry that helped him to take his first steps toward God by himself. He serves students in the same school (among others) where he studied not so long ago."