Pray with us for Revive Italy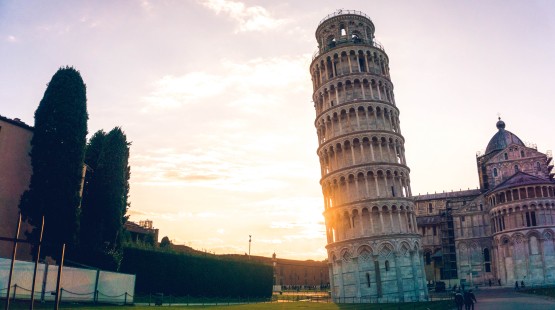 Tuesday 12 March 2019

12:15
"Many people in Italy put their trust and faith in idols."
"The evangelical church is very small and divided.
"Society is becoming more and more secular.
"Please pray -
"Many religious people will meet Jesus.
"Unity amongst evangelical Christians.
"And the fresh work of the Spirit in Italy."
Please watch, pray, and share the video with others.
Revive is an event for Christian students and graduates, aged 18-30, across Europe.27 December 2019 - 1 January 2020 in Karlsruhe, Germany. Find out more, click here: Revive Europe