Pray with us for Revive Serbia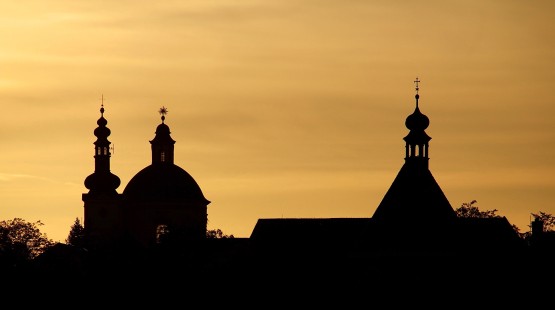 Monday 01 April 2019

10:51
"Serbia is alive!"
"We are a country where the people are genuinely hospitable, passionately care for others, and love to socialise."
"Despite their unique and loving qualities, Serbia suffers great challenges of economic depression, low economic standards, and divisions."
"The figure of Jesus Christ is not familiar to us."

"Pray for us evangelicals to be courageous and bold; that we take initiative to share the gospel with friends and colleagues; that we are authentic Christians, real, and to act as we speak and believe."
"Pray for revival in this new generation to bring hope to the nation."

Please watch, pray, and share the video with others.
For details on ECM's involvement in Serbia follow this link.