Pray with us for God to Revive Latvia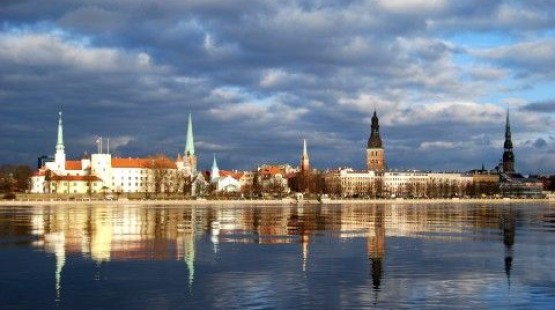 Tuesday 04 June 2019

10:09
"Latvia is blessed in many ways, like good cooperation between different churches, and the fact that traditional Christian values are still relevant for many people. But..."
"But also, we face challenges, like broken families, alcoholism, corrupt government whom the nation doesn't trust."

"Please pray that the church in Latvia would reach people with the gospel message and bring light into these problems."
Please watch, pray, and share the video with others.