People - Change - Europe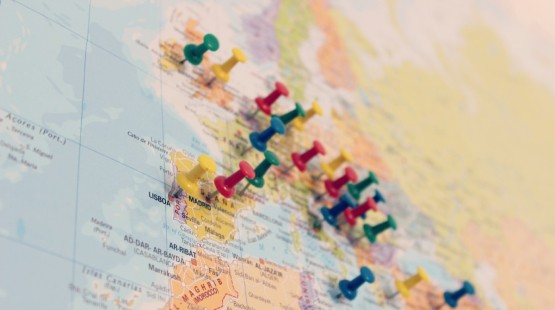 Tuesday 25 June 2019

10:18
In this video Kent Anderson, British Director of European Christian Mission, explains why Europe is part of God's plan for reaching the world with the love of Jesus.
"God sees Europe's needs.
"God wants Europe reached.
"God's people can change Europe"
Watch this video.
For more information on Serving Opportunities in Europe, follow this link.