Loving Europe Together by loving the music of Albania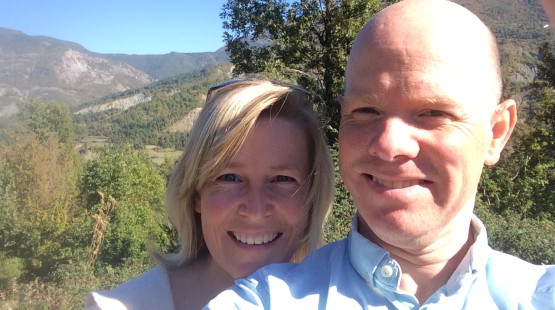 Tuesday 25 June 2019

12:36
Albania. Shqipëria — Land of Eagles, but a land of music, too.
Take a glance at a snapshot of just one aspect of life in one of the European countries.
"Yes! But a land of music, too: traditional music for family celebrations; coffees and conversation over Albanian dance tracks.
"Unexpected music: a sunny Sunday morning, the radio turned up so loud in a home the whole lane hears it.
"Before long neighbours are out on their balconies, sharing news, laughing. I love that music creates a 'place' for connecting, for relationship.
"But learning to go where the music is has taken time — and often I long for quiet spaces, a gentle exchange of words without straining to hear, a moment to pray quietly with someone.
"What an amazing God we have who hears even the thoughts of our hearts — no matter where we are or which song is playing."
For more insight into the ministry of Chris and Sarah Downing in Albania, follow this link.