Pray with us for God to Revive Denmark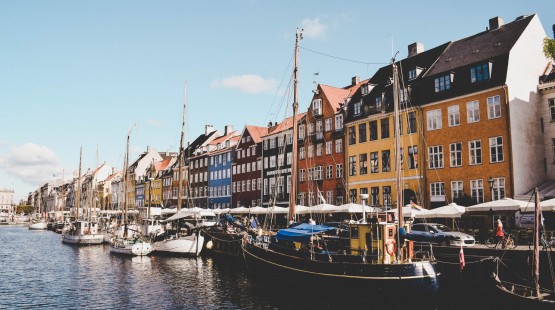 Tuesday 02 July 2019

15:38
In Denmark, everybody wants to be perfect. It seems like nothing is ever good enough. For this reason, a lot of Danes suffer from stress or depression. Watch this video to know how best to pray.
"Students also experience that even though Denmark is more spiritual today than ever, religion has become a very private subject, and it's difficult to talk about it with others."

"Here are a couple of ways you can pray for Denmark:
"Pray for courage and strength to share the gospel.
"Pray that the Danes would have open ears and realise that religion isn't just a fairy tale.
"Pray that the leaders of this country may have wisdom to make good decisions."

Please watch, pray, and share the video with others.