Loving Europe Together by loving culture in Slovenia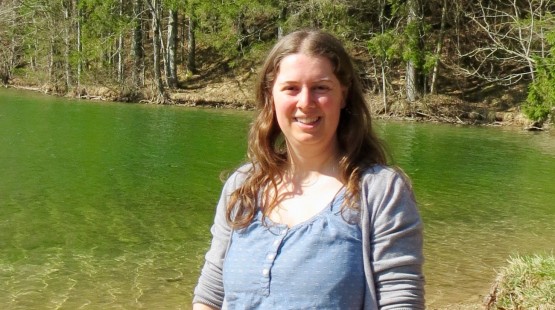 Tuesday 06 August 2019

10:31
"I love that Slovenia is the meeting point of Eastern and Western Europe", explains Sarah who lives, works and studies in Slovenia.
"The culture here embraces aspects from all its neighbouring countries: Italy, Austria, Hungary and Croatia, and mixes them together to produce something uniquely Slovene.
"I love that I can sit for hours in a coffee shop either reading, doing language homework or meeting people.
"The café culture allows me to meet people for one-to-ones or Bible studies on neutral ground, and we can spend as long as we need to talking and praying together.
"I also love that Slovenia is such a beautiful country. The view of hills and mountains I have from my window as I prepare for Bible studies always reminds me of the might and majesty of God.
"The work can be slow and hard, but I know that the God who made the mountains can move them and change the lives of Slovenes."
To find out more about Sarah, follow this link. You can also find out more about Slovenia by clicking here.