Pray with us for God to Revive Israel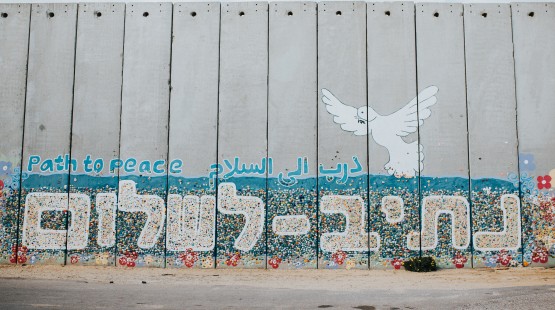 Tuesday 27 August 2019

10:03
The question of identity in a politically divided country is at the centre of everyday life in Israel. Watch the video below to have more information on how to pray for Israel.


"Please pray for
unity
tolerance
peace
patience
wisdom
and understanding
"Most importantly, please pray that Israeli young people would find their identity in Jesus."

Please watch, pray, and share the video with others.