Pray with us for God to Revive Greece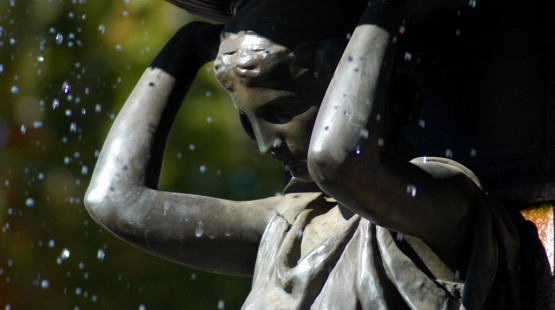 Tuesday 24 September 2019

14:32
Greece is both ancient and young as a country. 'How so?' you may ask. Watch the video below to know more.
"She has experienced plenty of struggles and challenges in recent years.
"The old traditions of the Orthodox Church, country, and family are still strong, but young people increasingly reject God as a part of their identity."

"Please pray that believers would live their faith openly, building relationships with friends, colleagues, and neighbours, where the bible will be taught clearly, and that the good news of grace in Jesus will be offered and talked about with confidence and warmth."

Please watch, pray, and share the video with others.
If you would like to know how ECM are involved in Greece, follow this link.