Please pray with us for God to revive the Czech Republic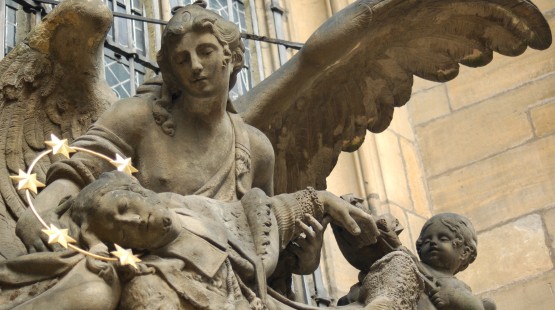 Friday 01 November 2019

11:55
This year the Czech Republic is celebrating 30 years since the fall of communism. Although there is freedom and growing prosperity, there is still a void. Please watch and share the video below.
"People enjoy freedom and growing prosperity.
"However, the society is full of divisions and disappointment with the country's leadership.
"Most people are irreligious, but at the same time spiritual."

"Please pray for the nation of Jan Hus and Vaclav Havel.
"Pray that Christians will know and love the gospel.
"Pray that they will share it in a gospel way.
"And please pray above all that many people will understand and be saved through it as they turn to Christ in repentance."

Please watch, pray, and share the video with others.


For more information on ECM's involvement in Czech Republic and Service opportunities, please follow these links: Information and Service opportunities.