How is Europe different than it was 10 years ago?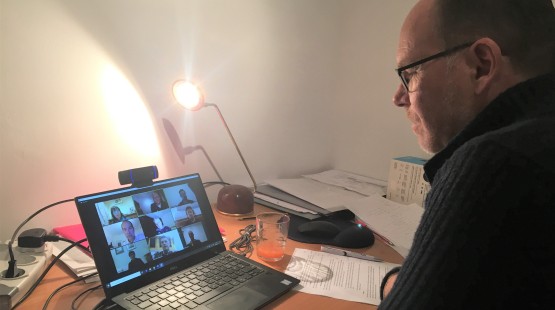 Tuesday 10 March 2020

12:06
"We need a fresh encounter with Christ, not a campaign to make Europe Christian again."
Follow an interview on this more than relevant topic with ECM's missionary Jim Memory who is based in Spain.
"Missiologist Jim Memory looks at the crises and opportunities Europeans have faced in the last decade."
"Europe is now different than it was 10 years ago. Several crises have changed the way we perceive the world and see ourselves. What is the role of the church in this new scenario?"
To read or listen to the entire interview by the Evangelical Focus with Jim, follow this link.
Jim is a member of the International Leadership Team of ECM. He is part of the Field Ministries Executive Team, the group that supervises the work of ECM missionaries across Europe, and he also leads the Vision and Strategy Group which has facilitated the development of ECM's new strategic plan.
If you would like to know more about Jim's work and service, click here.