Not stopped by Covid-19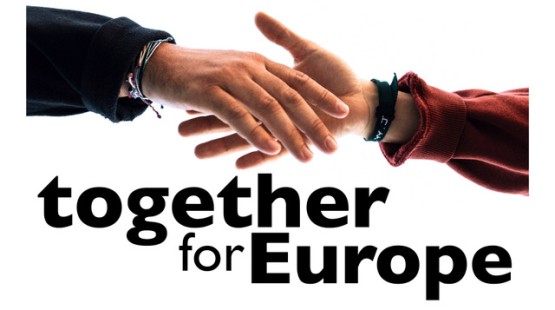 Tuesday 03 March 2020

12:15
Every two years some 450 ECM workers and supporters gather to learn form one another, worship, pray and fellowship. Due to COVID-19 this face-to-face conference has had to be postponed. But now a virtual replacement is taking its place.
After much prayer (thank you for praying for us) and discussion, ECM leaders came to the unanimous conclusion that we should not go ahead with our Biennial conference in Umag, Croatia, in April but change to an online event. Since then borders have closed, flights have been cancelled and quarantines have been set up. So it certainly was the right decision!
But as 300+ adult ECMers would now be free, we have grabbed the opprotunity to instead hold an online conference from Wednesday 1st until Friday 3rd April which will include Bible teaching, ministry reports, prayer, seminars...
ECM's face-to-face conference has been postponed, not cancelled. We are working to arrange a new date for the conference which we hope will take place in spring 2021.
Please pray for all the technology required to deliver our virtual online conference to work well and not falter (even due to high usage).
If you would like more information of where ECM has workers and projects, follow this link.