My memories of Bosnia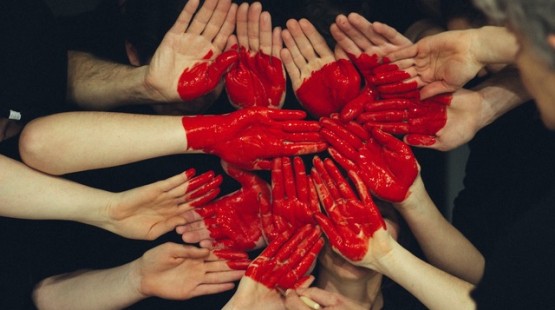 Tuesday 28 April 2020

15:28
A short-term team of eight (aged 13 yrs to 70+) went from Northern Ireland to Bosnia. But how do they each remember their time there?
nn
Miriam remembers:
Most enjoyed: Visiting a family and praying for their health, strength and protection.
Most challenged by: The Muslim calls to prayer and a feeling that life is not 'easy' for the youth.
Prayer Point: That God would move in this land.
Rose remembers:
Most enjoyed: Teaching bible truths to the young people during the week.
Most challenged by: Language limitations – it was hard to have deeper conversations with the people I met.
Prayer point: The task of making disciples in Bosnia is enormous and the workers are few, so pray for the equipping of believers to reach into their own communities.
Keith remembers:
Most enjoyed: Preparing materials for teaching.
Best memory: Children singing a Christian song in Bosnian.
Prayer point: That the tracts distributed in the apartment blocks will be read and that God would speak through them.
Charlie remembers:
Most enjoyed: Working with a great team of people.
Most challenged by: The spiritual darkness in Bosnia.
Prayer point: Pray for 'A', a young Bosnian believer as he continues to live and witness in Bugojno.
Bernie remembers:
Thoroughly enjoyed: All my time in Bosnia. As the 'Senior Member' I loved the company of the teens: Jane, Daniel and Reuben - as well as the others, of course!
Best Memory: Meeting with hospitable believers in their homes.
Prayer point: That everything done in, and for, His name will grow and prosper while.
The Stats: Bosnia
Population: 3,759,633
Largest religion: Muslim
Muslims: 2,036,217 (54%)
Evangelicals: 2,207 (0.1%)
If you would like to know more about ECM's work in Bosnia, click here.