Changing church: responding to the coronavirus crisis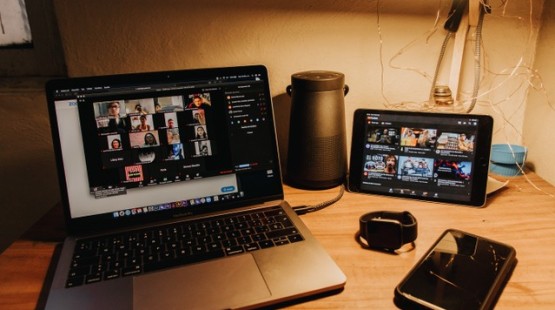 Tuesday 16 June 2020

13:15
We think that this article contains some very helpful and interesting insights for you.The Evangelical Alliance has compiled a report detailing findings from a recent survey that sought to analyse how churches have dealt with change during lockdown.
Below are just a few fascinating facts from the ten key points:
"For Christians, the heart of our mission is to help people come to know Jesus and this should be at the core of our activities in normal times and in crisis.
People are interested in Jesus, they are checking out church, and the churches that prioritise helping people who are not Christians encounter Jesus see response.
"Proclaiming the good news of Jesus can and should go hand in hand with caring for the vulnerable.
Almost all churches are working to help the vulnerable. 88% of church leaders said their churches are working to meet the needs of vulnerable people. Of these churches, 72% are working in partnership with either local authorities, other churches or charities.
"Churches in Northern Ireland lead the way in supporting those on the frontline.
In Northern Ireland 70% of churches are providing support for those on the front line. This is significantly higher than across the rest of the UK, where it is just over a third. Presbyterian (69%) and Elim (61%) are the denominations in the UK most likely to provide support for frontline workers.
"The passion to make Jesus known in churches across the UK is encouraging and the depth of compassion that is worked out through practical concern for the most vulnerable is heartening. Through the Spirit, Jesus is continuing to build His church."
If you would like to read the full article with lots more helpful points, please follow this link.
In addition, click here to learn more about ECM in Europe.