New ECM Britain magazine coming soon!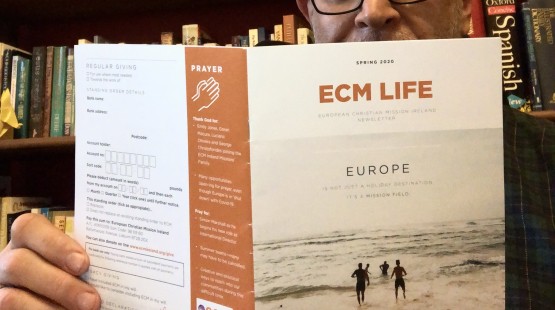 Monday 16 November 2020

15:06
We are excited to be producing a new magazine which we hope to send out in the next few weeks.
Watch out for it either here or in your letter box.
To subscribe to our free magazine, click here.