ECM -- back on the air!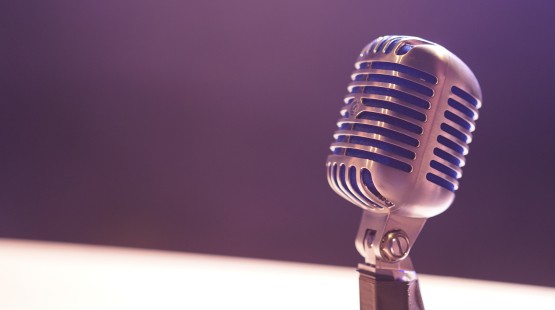 Thursday 23 September 2021

11:30
For a week we were featured on UCB Radio.
Our thanks to UCB Radio for drawing attention to the needs of Europe and what God is doing there.
They featured interviews with our International Director UCB1 on their 12pm – 1pm.
As ECM used to use radio to broadcast the gospel behind the Iron Curtain during the Communist era, we are always thrilled to be 'on the air', even if today most people listen to that online.