Joy and peace to you this Christmas!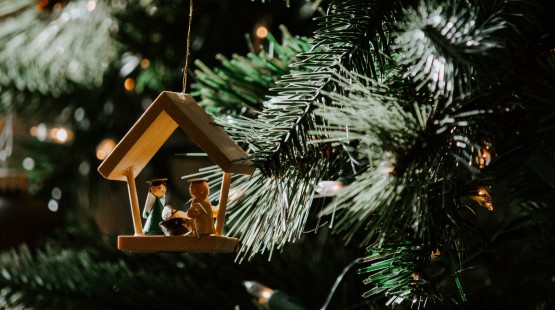 Monday 20 December 2021

12:12
After another year of much uncertainty and restrictions, we send you greetings of joy and peace this Christmas.
We want to encourage you with these two verses from Isaiah 9:6-7:
"For to us a child is born, to us a son is given, and the government will be on his shoulders. And he will be called Wonderful Counsellor, Mighty God, Everlasting Father, Prince of Peace."Of the greatness of his government and peace there will be no end. He will reign on David's throne and over his kingdom, establishing and upholding it with justice and righteousness from that time on and forever. The zeal of the Lord Almighty will accomplish this."
Please continue to pray with us that many lives will be touched and transformed this Christmas through the many workers across Europe.