Three new evangelical churches open in France every month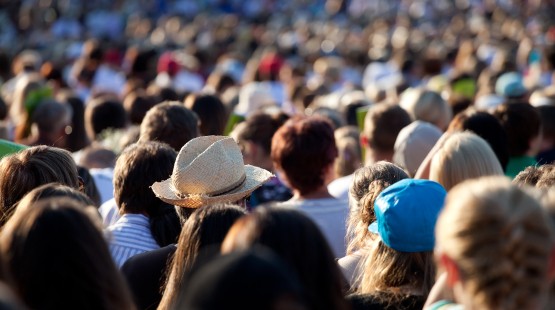 Tuesday 03 April 2018

10:17
The number of places of worship in France has increased tenfold in 60 years. There are now 650,000 evangelical Christians in France!
According to Evangelical Focus, "At the end of 2016, there were 2,200 evangelical churches in France. The newest study produced by the National Council of Evangelicals in France (CNEF) confirms the growth of these communities.
"About 35 new evangelical churches were opened in Fance last year, 3 per month. In other words, one church is opened approximately every 10 days. The overwhelming majority of evangelical churches in France at the moment (1,750 out of 2,200) were opened after 1970."
"If only regular church attendants are counted, then French evangelical Christians represent 75% of all protestants in the country. In the last 60 years, the number of active members of evangelical churches has increased tenfold."
Similar Trend
Also according to Evangelical Focus, "In neighbouring Spain, newest 2017 statistics also show the regular growth of evangelical communities. There, a church is opened every 3 days and evangelicals are the biggest religious minority, the second faith group after Roman Catholicism."
Find out more here.