Pray with us for God to Revive Kosovo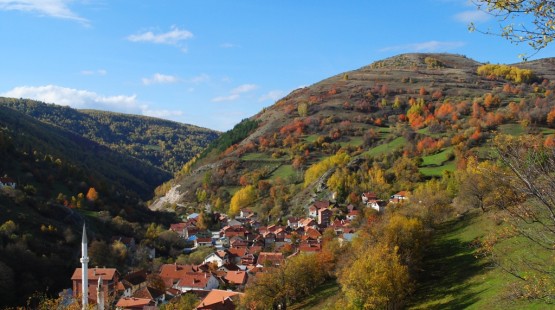 Monday 30 September 2019

15:15
Kosovo has gone through a lot of difficulties, and people have tried during the years to find their identity in different places - watch the video below to get a lead for prayer.
"The majority has done so by following the Islam religion and hardening the hearts for the gospel.
"The young people that haven't followed Islam are going after atheism and agnosticism, and there is quite a small place left in their heart for the gospel."

"So please pray that the people will start to develop a hunger like never before for the living Christ, and that the small percentage of Christian believers that live here would be bold enough to live up to their faith."

Please watch, pray, and share the video with others.
For more information on how ECM is involved in Kosovo, follow this link.