A school reborn in the Netherlands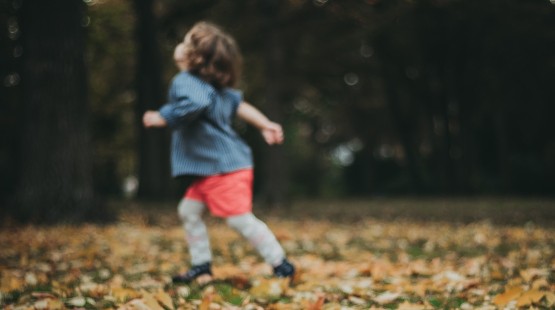 Tuesday 10 December 2019

11:26
In this story Roland Smith, a worker with ECM in the Netherlands, writes about the remarkable transformation of a primary school from a place threatened with colsure to a vibrant living example of faith at work. Read this exciting account below.
"When Christian parents and children prayed, 'How can this precious school survive?', the Holy Spirit revealed some creative solutions."
To read the entire story of God's miracle turn to pages 8 and 9 in the latest issue of our magazine - click here.
Roland and Carolien Smith have been working with ECM since 2006 in Maastricht and to find out more about their service with ECM follow this link.