Caring and training on the front line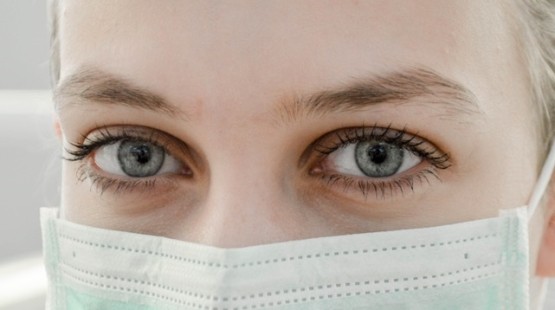 Tuesday 30 June 2020

14:15
In Albania, a medical doctor in the Emergency Department of a trauma hospital helped staff and patients to protect against COVID-19. Read more about it below.
Chris Downing works as a medical doctor in the Emergency Department (ED) of the Trauma Hospital in Tirana, Albania. As COVID-19 spread he helped hospital administrators to protect staff and patients by recommending clinical triage outside the ED and identifying a room suitable for isolating suspected coronavirus patients.
Meanwhile, Sarah (Chris' wife) had to supervise the schooling from home of their four children while handing over leadership of the local ECM team.
Now that lockdown has eased the number of trauma cases has risen again. Each day Chris sees people who have been injured on the roads and at work.
A major encouragement this week has been that three junior doctors have joined the department for three months, working alongside him as they learn how to manage trauma.
To read more accounts like this one go to our magazine.