On the move, despite the pandemic.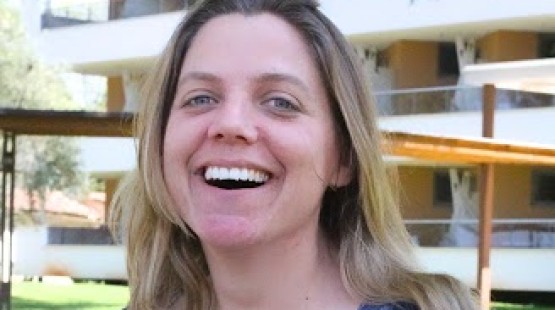 Tuesday 06 April 2021

15:15
Jules Mercer-Wilson is one of ECM's workers in Spain. She shares about her move to a new town during the height of the pandemic and its results.
Moving to multiply
Over the summer I moved to a new town where there is no visible church. My desire is to CONNECT up with any believers in town (slightly more challenging during a pandemic) and for us to start functioning as a body. This involves knowing one another, loving one another, praying for one another and praying for and blessing the town of Alovera in practical ways.
It's been so encouraging to see four new Discovery Bible Groups start: one with non-believers, one with children, one with the youth leaders from church and one 1-to-1 with a young guy, shaking in his faith but an incredible influencer on his friends.
The idea is to EQUIP them to be able to help others encounter God through His word and for the groups to MULTIPLY.
This is an account from our new Spring Magazine which contains many more similar stories.
For more information about ECM's work in Spain or Jules' work, follow this link.