Person to person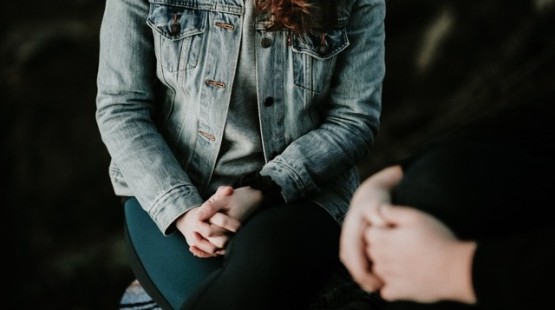 Tuesday 31 August 2021

16:35
Terry and Christine Miller live and minister with ECM within the ancient city walls of Córdoba. Their passion is introducing Jesus to secular Spaniards who would probably never enter any type of church.
Spain is by far the most popular destination for British tourists, with more than 18 million visiting there during 2019 (independent.co.uk). With sunshine, tapas, history, wine and more, it's easy to understand the attraction. But despite an increase in the pace of church planting, only one in 100 Spaniards is an evangelical (operationworld.org).
"The summer season has arrived in Córdoba. Shorts are now out of winter storage and fans are blasting out cooler air. This week we get into the late 30's knowing we have at least 10 or 15 degrees still to go! With the reduced restriction and the mentality of summer holidays being around the corner, it is even more evident the desperation to get away from life in the city. Over the summer we plan to be spending a lot more time in the countryside taking advantage of the great desire people have to escape the "masked" existence in the city."
To read the full article of Terry and Christine's activities in Córdoba follow this link to our new Summer magazine.